December 27, 2021
Top 10 stories of 2021: #6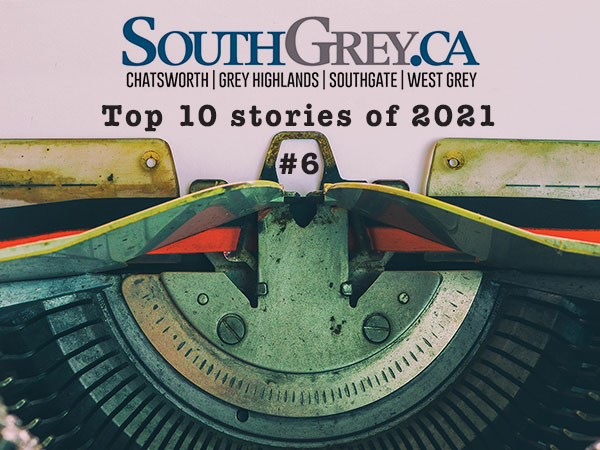 Your Southgate Adventure began!
BY SOUTHGREY.CA STAFF — In May through July, South Grey News embarked on a series of stories highlighting the Township of Southgate and all it has to offer. Although we were always aware of many amenities in the area, we were absolutely blown away by what we uncovered when we took a long and lingering look. By all accounts, so too, were our readers!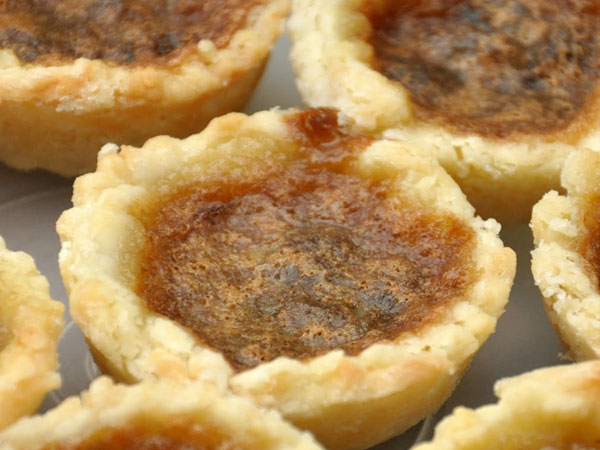 From culinary trails, cultural experiences, festivals, history and recreation to natural attractions, shopping, worship and business opportunities, Southgate has it all going on! Stories released weekly on SouthGrey.ca, gave highlights from each of ten categories and focused attention on many local businesses and initiatives.
The most visited story explained the region's history from the earliest known inhabitants — the Chippewas of Saugeen, and the Chippewas of Nawash, now known as the Saugeen Ojibway Nation — to European settlers, their descendants and achievements.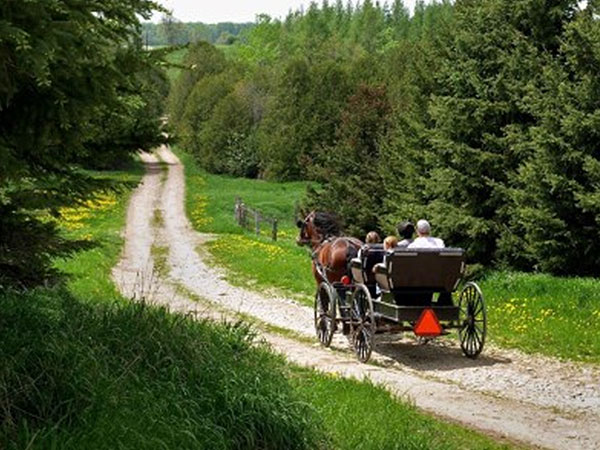 Culinary Trails was another popular story as food continues to be a motivational driver for us all. Describing butter tarts, maple syrup and homemade breads to classic pizza, burgers and pub fare, our mouth-watering tour of Southgate gave us an insight into the many options available for hungry travellers in the area.
While Southgate is a four-season destination for visitors, it is experiencing significant growth in residential, commercial and industrial developments, thus creating affordable housing and sustainable local employment.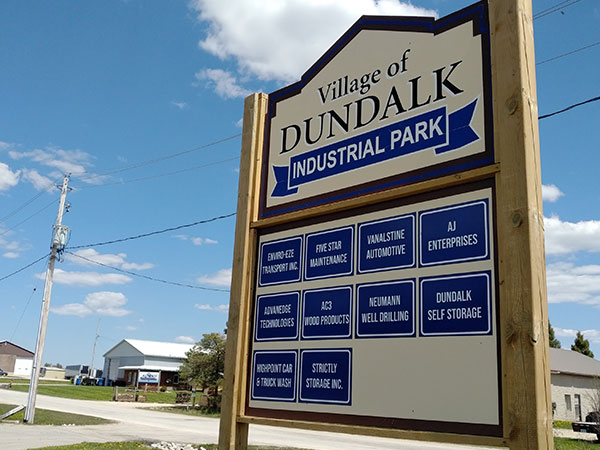 With a long history of prosperity in agriculture, the area has seen other sectors come into prominence. Following many years of economic downturn, the area is now poised for growth. Gander through the pages of our Southgate Adventure series and see for yourself.
Culinary Trails
Festivals/Events
Accommodation
Cultural Amenities
Business
History
Natural Attractions
Shopping
Sports and Recreation
Worship
---
At South Grey News, we endeavour to bring you truthful and factual, up-to-date local community news in a quick and easy-to-digest format that's free of political bias. We believe this service is more important today than ever before, as social media has given rise to misinformation, largely unchecked by big corporations who put profits ahead of their responsibilities.
South Grey News does not have the resources of a big corporation. We are a small, locally owned-and-operated organization. Research, analysis and physical attendance at public meetings and community events requires considerable effort. But contributions from readers and advertisers, however big or small, go a long way to helping us deliver positive, open and honest journalism for this community.
Please consider supporting South Grey News with a donation in lieu of a subscription fee and let us know that our efforts are appreciated. Thank you.