Upcoming Local Events
Chatsworth, Grey Highlands, Southgate and West Grey
Find out how to promote your event here.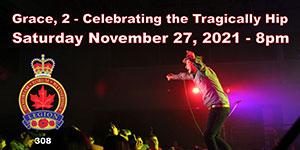 Grace, 2 Celebrating the Tragically Hip!
November 27, 2021
Town of Durham Legion Hall, branch 308
271 Bruce St N, Durham, ON N0G 1R0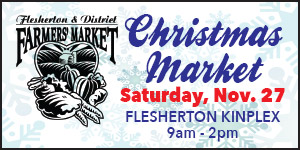 Flesherton and District Farmers' Market Christmas Market
November 27, 2021
Flesherton Kinplex
2 Highland Dr, Flesherton, ON N0C 1E0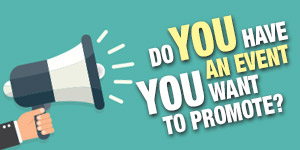 Watch your event get shared by our readers and followers
Place your South Grey event in our Upcoming Local Events section
Event listing for as little as $25/week or $60/month.