Southgate Adventure
Worship
SPONSORED CONTENT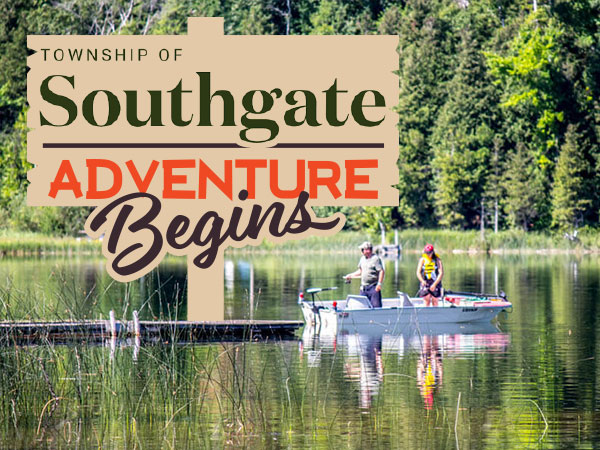 Restrictions imposed to mitigate the spread of COVID-19 may impact many of the experiences described in the pages ahead. To ensure your Southgate adventure doesn't present any unwelcome surprises, please check the applicable rules according to the Ontario Roadmap to Reopen and call ahead when planning to visit businesses.
Worship
For many people, travelling far from home can mean an interruption of their routine, as well as feelings of isolation. In the Township of Southgate, visitors can remain grounded by connecting with one of several religious communities that are happy to welcome them into their fold, if only for a brief period of time.
Southgate has many churches representing Catholic, Anglican, Protestant and Mennonite denominations. Prayer, Mass and Sunday Services and Schools dates and times are varied.
At the time of publication, many congregations are holding virtual services due to restrictions caused by the COVID-19 pandemic. Some are gradually returning to in-person service. Please call ahead to avoid disappointment.
Conn
The Meadowside Church congregation is part of the Markham-Waterloo Mennonite Conference. Their faith places an emphasis on peace, community and service. Services are for the local Mennonite community. Please respect the Mennonite community and their privacy by not taking pictures.
Dundalk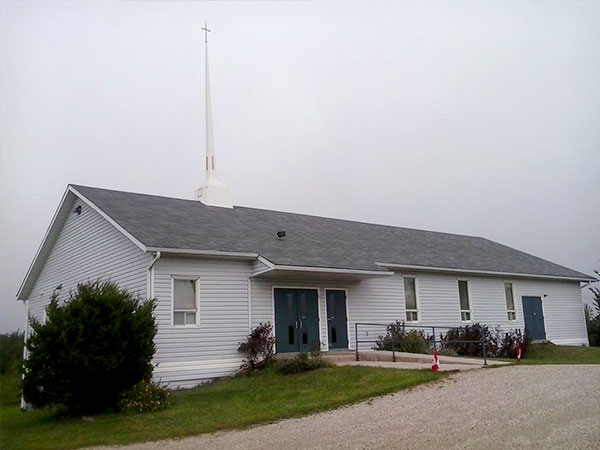 Photo: Country Gospel Church
Affiliated with the Pentecostal Assemblies of Canada, the Country Gospel Church is a small church in downtown Dundalk. The congregation gathers Sunday mornings at 10:30 am to worship together.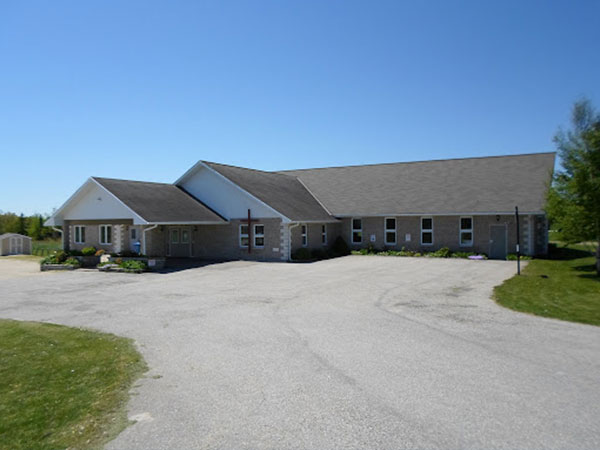 Photo: Dundalk Wesleyan Church
The Dundalk Wesleyan Church is a friendly, family oriented facility dedicated to knowing and loving God and each other. Every Sunday morning, an adult Sunday school is held at 9:30 am with Worship Service at 10:30 am, refreshments at 10:15 am. Some services are also available for kids.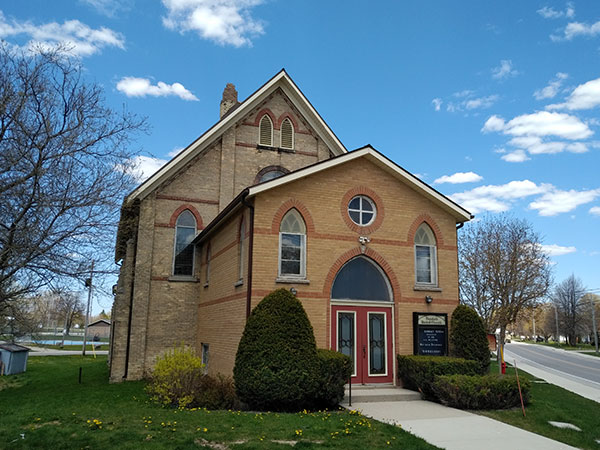 Photo: Dundalk United Church
The Dundalk United Church is part of the Highland Church group and offers Services at 10:00 am every Sunday. United Church faith communities welcome people from all backgrounds and orientations. For the most up-to-date information on United Church services, visit their Facebook or Youtube pages.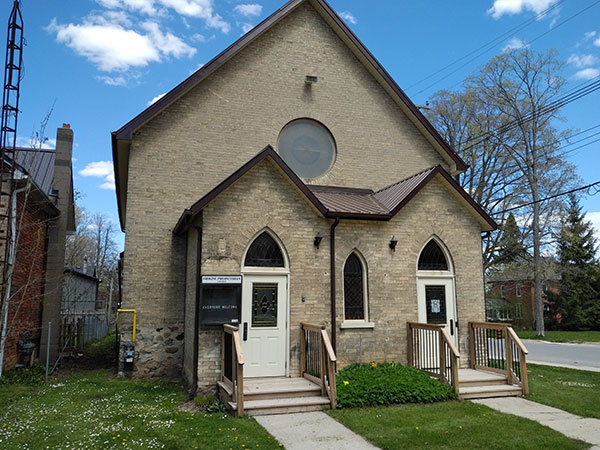 Photo: Erskine Presbyterian Church
Erskine Presbyterian Church is opened for service Sundays at 11:00 am.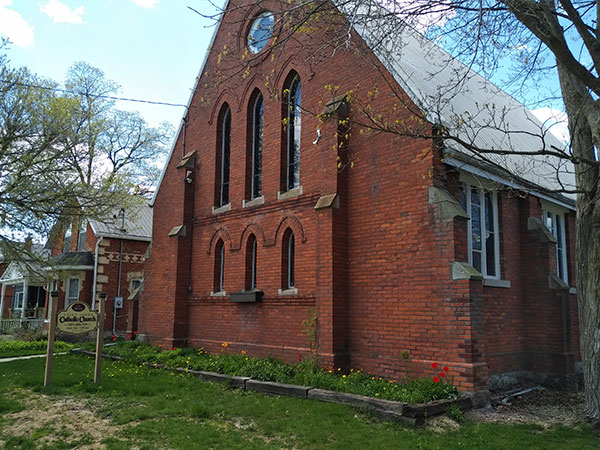 Photo: St. John's Roman Catholic Church
Serving the Catholic communities of Dundalk, Proton, and Shelburne, St. John's Roman Catholic Church holds Mass on Saturdays at 5:00 pm.
Holstein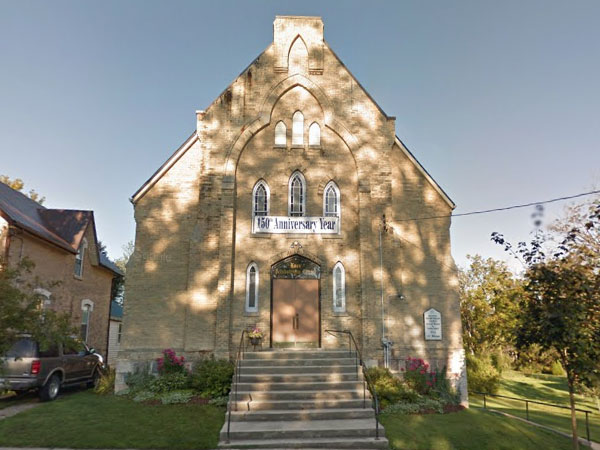 Photo: Holstein Presbyterian Church. Source: Google
A reformed organization, the Presbyterian Church relies on the truth and inspiration of Scriptures for God's guidance into the future. The Holstein Presbyterian Church holds Morning Worship and Sunday school each Sunday at 10:15 am.
Proton Station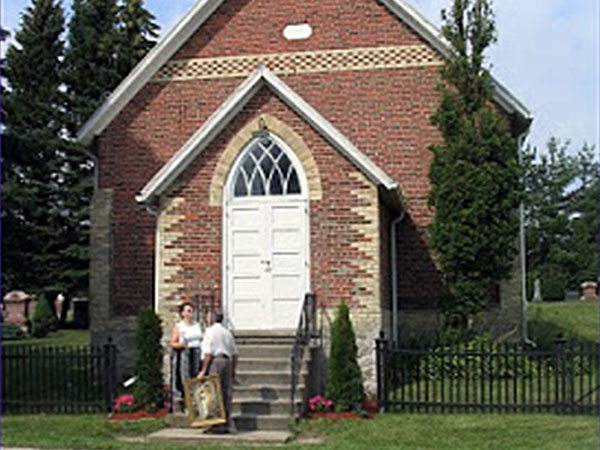 Bethel Church in Proton Township. Photo: thevintagevignettes.blogspot.com
The Bethel Church in Proton Township is a historical landmark. A quaintly styled brick church, it is situated just south of Proton Station. It is opened to the occasional special Service.
Mount Forest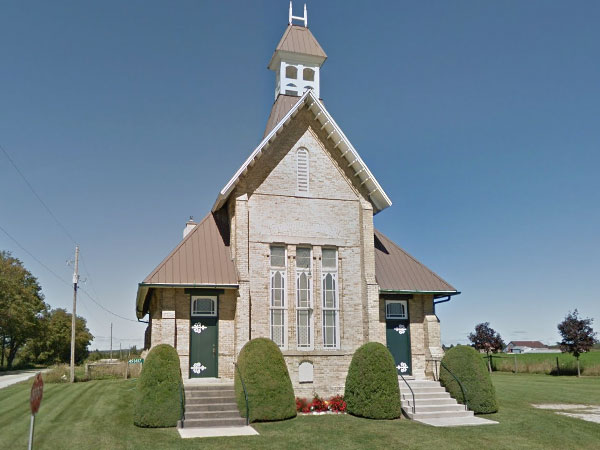 Photo: Woodland United Church. Source: Google
The Woodland United Church near Mount Forest has a small and welcoming congregation and invite anyone to attend a service whenever it suits them. Sunday morning Worship service is at 9:15 am.
Swinton Park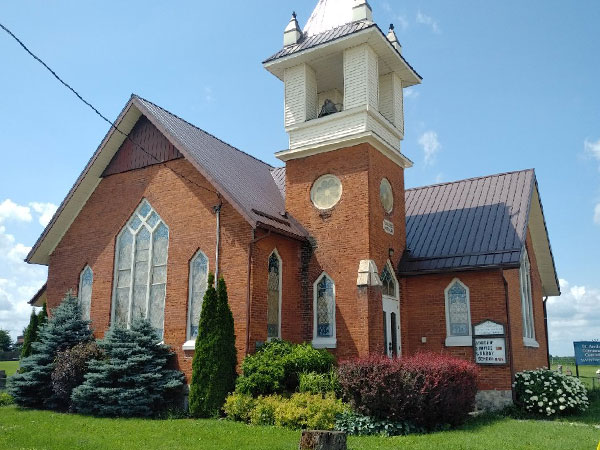 Photo: St. Andrew's Presbyterian Church
The St. Andrew's Presbyterian Church holds Worship Service and Sunday School every Sunday at 9:30 am.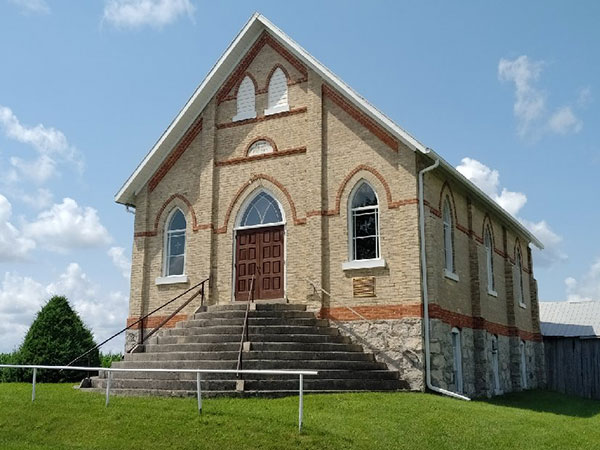 Photo: Salem Methodist Church
The Salem Methodist Church is located on Southgate Township Road 24, east of Swinton Park. Although it is a worthwhile sight to behold on your Southgate adventure, the church is closed to visitors.
Experience a rural church service
Many congregations take part in religious services within the Township. Whatever denomination you belong to, we're sure you'll find a welcoming church community for you in this part of the world. Join them as they assemble for shared devotion and prayer.