December 25, 2022
A year to remember: Top 10 stories of 2022 - #8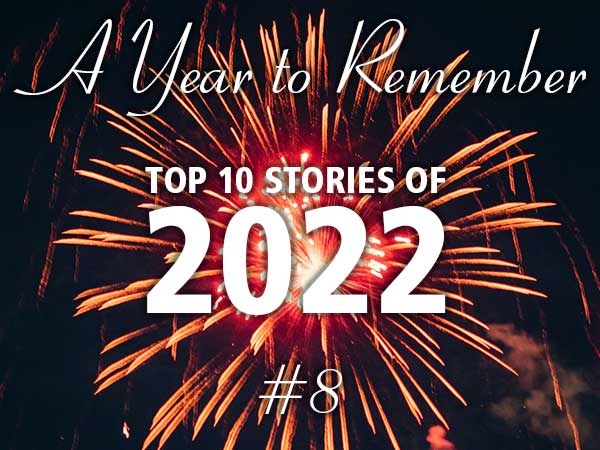 BY SOUTHGREY.CA STAFF — The way that a community welcomes new businesses to the area, is a true mark of it's economic success. When those businesses do well, we all benefit.
In June, we welcomed Mandy Russell and Garage 13 to Eugenia and touted her desire to share her own success with local artisans and other small business owners by promoting their products and social initiatives.
Her story is not all that unfamiliar to anyone who lives here, having left her corporate life in the city behind in order to pursue a dream life in beautiful Grey County. It's a scenario that's been repeated many times. What makes Mandy so different is how quickly she has connected with the community.
We've featured many businesses on South Grey News and their stories are always popular with readers. Garage 13 made it all the way to #8 on our list of top 10 newsmakers in 2023.
Read all about it:
Garage 13 opens its doors to show off its social enterprise
---
At South Grey News, we endeavour to bring you truthful and factual, up-to-date local community news in a quick and easy-to-digest format that's free of political bias. We believe this service is more important today than ever before, as social media has given rise to misinformation, largely unchecked by big corporations who put profits ahead of their responsibilities.
South Grey News does not have the resources of a big corporation. We are a small, locally owned-and-operated organization. Research, analysis and physical attendance at public meetings and community events requires considerable effort. But contributions from readers and advertisers, however big or small, go a long way to helping us deliver positive, open and honest journalism for this community.
Please consider supporting South Grey News with a donation in lieu of a subscription fee and let us know that our efforts are appreciated. Thank you.