June 17, 2022
Garage 13 opens its doors to show off its social enterprise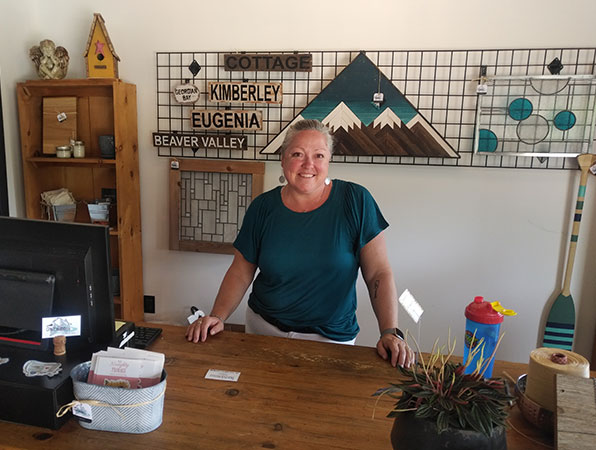 BY SOUTHGREY.CA STAFF — A new, stylish shop called Garage 13 has recently opened its doors in Grey County. Its concept was born during prolonged vacations in the area, enjoying the Beaver Valley Ski Club, local food, friends and beautiful Bruce Trail hikes.
The owner, a former sales manager for an aluminum extrusion company, Mandy Russell admits she didn't fully know what she was getting herself into, when she embarked on the project of renovating the former Eugenia Falls Emporium and turning it into a life-altering reality.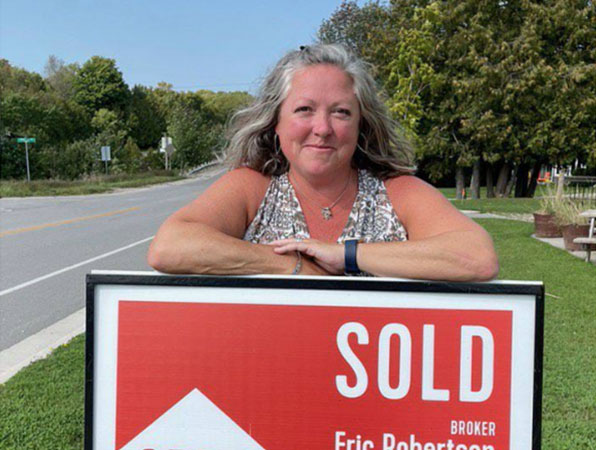 "If someone told me in 2021 that I was going to retire from my job and the company that was my family for 17 years, I would have laughed whole heartedly and questioned their sanity," says Russell.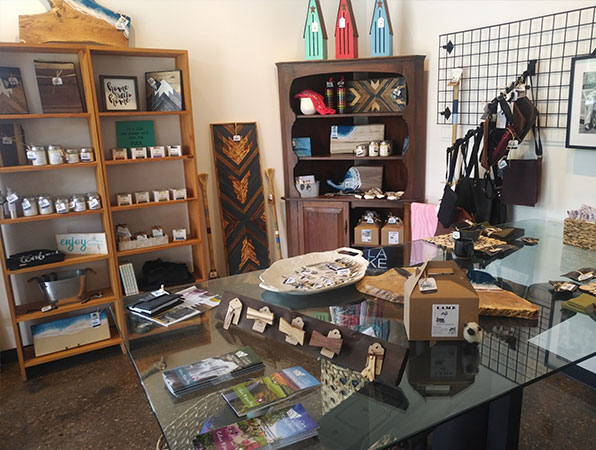 But the results speak for themselves. The space is well-appointed and refurbished from top to bottom. It is fully stocked with unique, locally-sourced pottery, tapestry, rugs, wooden bowls, soaps, blanket ladders, custom frames, gelato, honey, jewelry, candles, leather goods, local art and much more.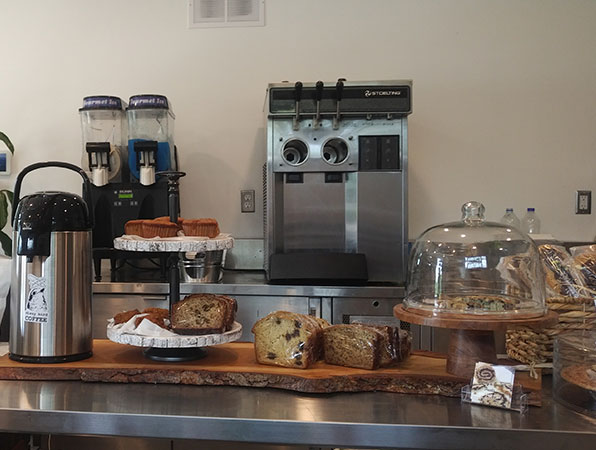 A nifty little café compliments the marketplace beside it. Here, you can grab a quick coffee or espresso, fresh pastry, muffin or other delicious baked treat to take on your travels or enjoy on site.
While the shelves of the store are filled with local items, Mandy can readily trace each item back to its creator and is happiest when a business adopts social enterprise objectives. As a result, many of the products sold at Garage 13 will also fund social initiatives, providing benefits to society and the environment.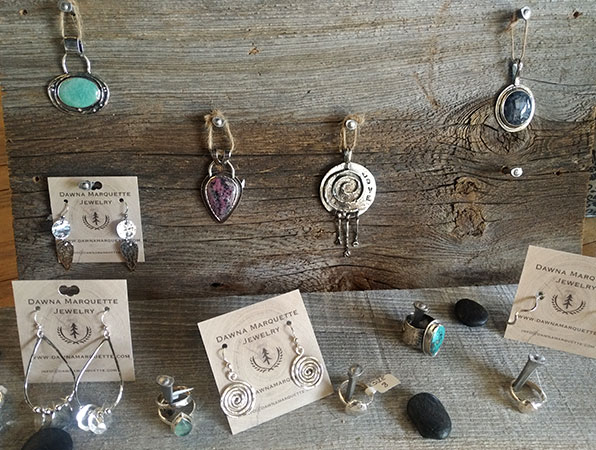 What also sets her business apart, is the owner's devotion to helping local home-based businesses market their products, providing encouragement and support along the way. "We want to inspire passion and growth for the makers of Ontario," says Russell. By example, Mandy plans to partner with The Greater Goods Toronto-based consultancy, to develop local food brands and help chefs take them to the next level.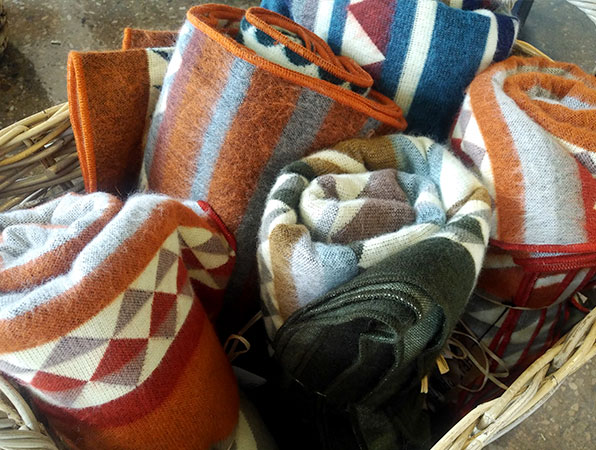 Towards that end, she has also created the first large scale, multipurpose commercial food processing kitchen in the tri-county area, fully equipped and positioned just behind the shop. "We will have a space for local caterers and farmers to rent and process their own value-add products and local food processors to start and grow their business through larger batch productions," says Russell.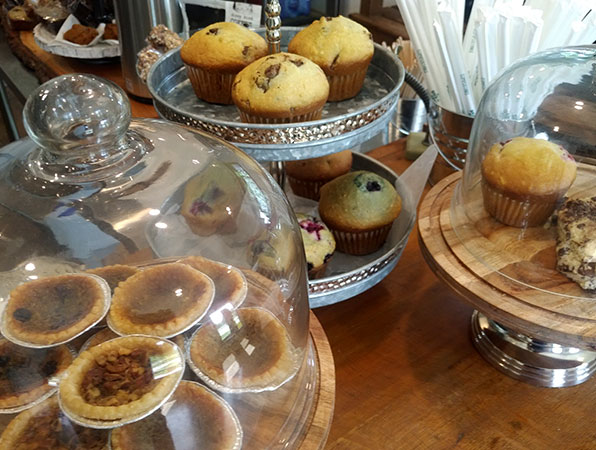 Garage 13 is situated near many of Grey County's best natural amenities. The lakes and trails bring many tourists, cottagers, boaters, cyclists and other adventure seekers to the area. It's Russell's hope that they will drop by to browse the shop, enjoy the café and have some special nights with take-out food, picnic tables, fairy lights and something magical.
Garage 13 is located at 194355 Grey Road 13 in Eugenia. For more information, visit the Garage 13 website.
---
At South Grey News, we endeavour to bring you truthful and factual, up-to-date local community news in a quick and easy-to-digest format that's free of political bias. We believe this service is more important today than ever before, as social media has given rise to misinformation, largely unchecked by big corporations who put profits ahead of their responsibilities.
South Grey News does not have the resources of a big corporation. We are a small, locally owned-and-operated organization. Research, analysis and physical attendance at public meetings and community events requires considerable effort. But contributions from readers and advertisers, however big or small, go a long way to helping us deliver positive, open and honest journalism for this community.
Please consider supporting South Grey News with a donation in lieu of a subscription fee and let us know that our efforts are appreciated. Thank you.