January 18, 2021
West Grey Public Library starts 2021 with new supports for those living with dementia and their care partners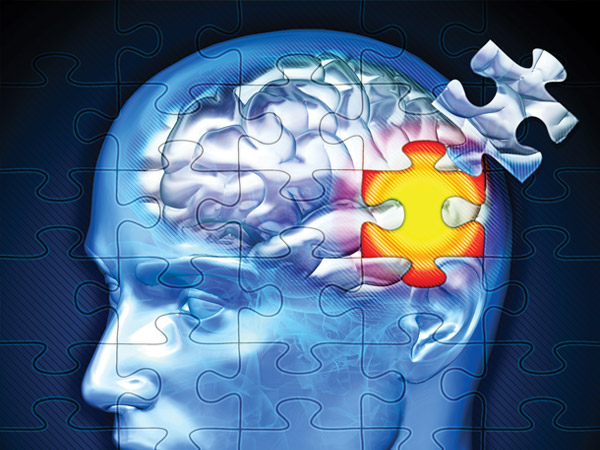 The West Grey Public Library, in partnership with the Alzheimer Society Grey-Bruce, is marking Alzheimer Awareness Month with a special online session on making these colder months more tolerable when supporting someone with dementia, and follows that up by launching cognitive wellness kits later in the month.
The Zoom In! session, Making winter joyful while caring for a loved one with dementia, takes place via Zoom on Thursday, January 21 at 1 pm. Pre-registration is required. Contact kimm@westgreylibrary.com to sign up.
Presenter Sandra Hong of the Alzheimer Society, who comes from a nursing and community health services background, will cover key points to keep in mind when supporting someone at home who has dementia. She will discuss how activities can be adapted for someone with cognitive impairment and how to choose those activities wisely, and she will share timely tips and techniques to give each day meaning and a little joy.
The cognitive wellness kits, available on two-week loans for those with a current library card, offer activities, books and puzzles that can be used by those living with dementia and their caregivers. There are eight to ten items in each kit, and may include large-print adult colouring books and adaptive colouring pencils for those with mobility issues, items for simple, useful everyday activities such as folding towels or untying knots, sequenced jigsaw puzzles, books with cues for jogging memories, and stress relievers.
The Library's pilot program has two kits, aimed at those with mild to moderate dementia, with more scheduled to be added over 2021.
"We are very excited to start this partnership with West Grey Public Library," says Stephen Musehl, Executive Director of the Alzheimer Society Grey-Bruce. "When Kimm approached us, we were very happy to provide consultation and some materials and resources to supplement the great work she had already started. We are now excited to expand this program across other regions in Grey and Bruce Counties, thanks to the initiative of the West Grey Public Library. We hope these cognitive wellness kits help provide some support to those isolated at home and continue to help the residents of Grey Bruce live a happy and healthy lifestyle."
Details and updates will be posted outside the branch, online through the West Library's Facebook account, and on the West Grey Library website.
---
At South Grey News, we endeavour to bring you truthful and factual, up-to-date local community news in a quick and easy-to-digest format that's free of political bias. We believe this service is more important today than ever before, as social media has given rise to misinformation, largely unchecked by big corporations who put profits ahead of their responsibilities.
South Grey News does not have the resources of a big corporation. We are a small, locally owned-and-operated organization. Research, analysis and physical attendance at public meetings and community events requires considerable effort. But contributions from readers and advertisers, however big or small, go a long way to helping us deliver positive, open and honest journalism for this community.
Please consider supporting South Grey News with a donation in lieu of a subscription fee and let us know that our efforts are appreciated. Thank you.