December 29, 2021
Top stories of 2021: #4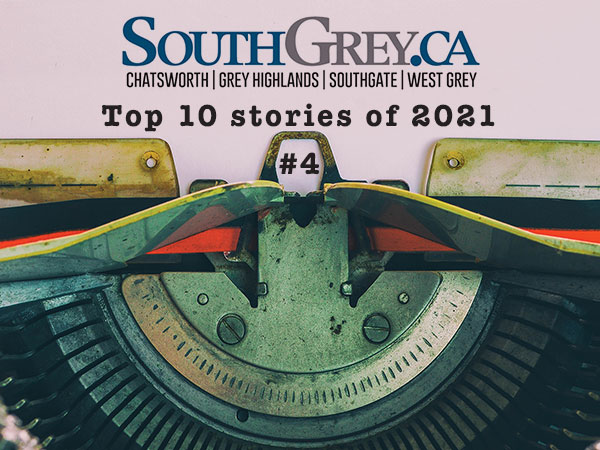 Now that's a hot doc!
BY SOUTHGREY.CA STAFF — Hot Docs is arguably the biggest documentary festival in Canada and is well-known all around the world. That's why it's no small achievement when a film by a local boy gets to appear at such a prestigious event. Funded by the Canada Arts Council, Jesse McCrackin's films have made their mark at this festival in the past, but in 2021 he debuted the compelling story of Markdale's economic decline in his film Grey Roads.
The work featured many familiar people and local scenery and was an homage to the place where he used to live. McCracken grew up in Markdale, and like many of his generation, left small town life behind for bigger career opportunities in Toronto. Out in the world, Jesse applied his talents to cinematography and documentary filmmaking and set about telling stories that he felt compelled to share.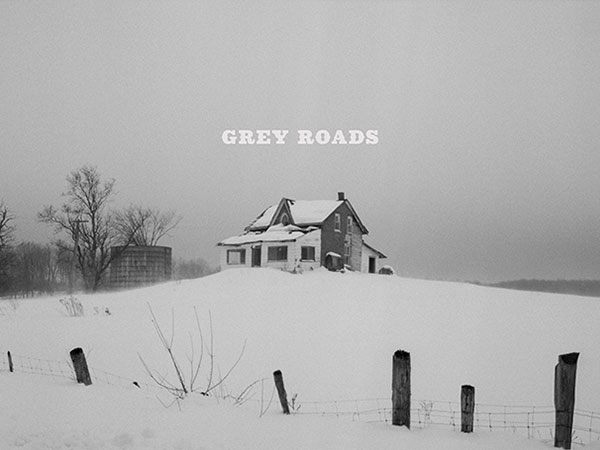 As filming continued, McCracken developed a growing curiosity about his own father and his father's father, diving deeper into his relationship with both of them. "I wanted to understand three generations of men growing up in a small town and how certain things are passed on and certain things are questioned." With every interview or additional scene, they became the central characters in the movie.
The 2021 Hot Docs Film Festival ran from April 29 to May 9. Unlike previous years, due to restrictions caused by the COVID-19 pandemic, movies were streamed so that people could watch them from the comfort of their own homes. Although Jesse was really hoping to premiere this documentary in a theatre, he was hopeful that the film would be screened in the Grey Highlands community. So far, no such events have been scheduled.
Visit the original story:
Local filmmaker, Jesse McCracken, documents Markdale's decline in his latest HotDocs film, Grey Roads
---
At South Grey News, we endeavour to bring you truthful up-to-date local community news in a quick and easy-to-digest format that's free of political bias. We believe this service is more important today than ever before, as social media has given rise to misinformation, largely unchecked by big corporations who put profits ahead of their responsibilities.
South Grey News does not have the resources of a big corporation. We are a small, locally owned-and-operated organization. Research, analysis and physical attendance at public meetings and community events requires considerable effort. But contributions from readers and advertisers, however big or small, go a long way to helping us deliver positive, open and honest journalism for this community.
Please consider supporting South Grey News with a small donation and let us know that our efforts are appreciated. Thank you.