July 13, 2022
Local singer-songwriter Paige Warner set to release new single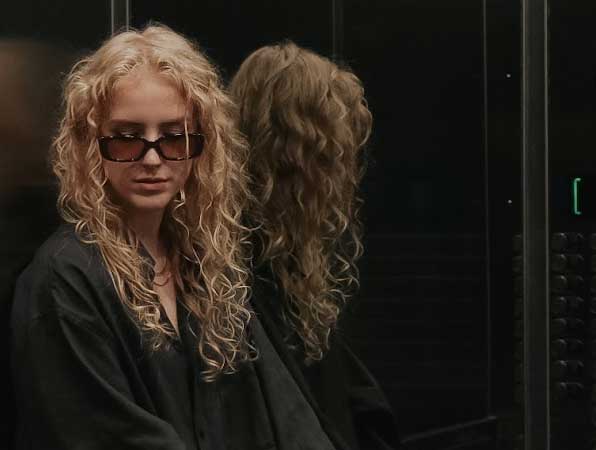 BY SOUTHGREY.CA STAFF — Since moving to Grey County in 2019, singer-songwriter Paige Warner has tried to keep busy in a time when live performances have largely been stifled by a two-year-long pandemic. Now that almost all COVID-19 restrictions have ended, she is injecting her music into as many venues and events as she can, including the Paisley Blues Fest (July 23), Bands On The Bay in Parry Sound (August 9) and TD Harbour Nights in Owen Sound (July 24). Recently, she opened for Juno award-winning singer-songwriter Ron Sexsmith at the Stockey Centre in Parry Sound.
All this makes it seem as though the R&B, soul-inspired artist's career is quickly returning to its previous trajectory. Witness her recent acceptance of an Owen Sound Arts and Culture Award (OSAC). Winner of the Summerfolk Youth Discoveries competition in 2015, she added the OSAC Emerging Artist Award to her trophy shelf this past May. "I'm so beyond grateful," she said upon receiving the accolades.
On the heels of this recognition, Warner is set to release her newest single Right Thing on July 15. According to her website, Right Thing is a tease — just like its characters. The simple opening guitar and voice may lead one to think this could be a pop ballad. However, when the chorus hits, the whole song is instantly drowned in a smooth blues-rock sound.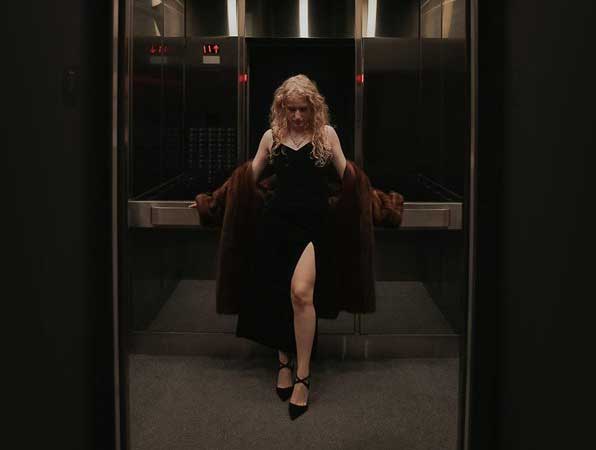 Growing up in a sheltered community, Paige was exposed to a limited selection of music. As she grew and ventured on her own, she continued to stumble across new sounds and was introduced to 'classics' she never knew existed. Each time a new lane of music revealed itself to her, she dove deeper into the catalogues of that era or genre and became inspired by the new-found sounds. This explains why Paige Warner's sound is continuously evolving into mosaics of varying genres. "If a sound or instrument or chord speaks to the message of the songs, that's what I'll go with. I'm less concerned about whether it traditionally fits into my genre or not."
Right Thing was produced by Craig Smith and recorded in Collingwood. Smith was influential that live instruments would play an integral role in the creation and Warner was fully convinced, even though her songs have typically relied heavily on polished programming. She discovered that Craig was wonderfully talented at incorporating live instruments with excellence while not losing the human touch of imperfection. The song relies heavily on live instruments, which is something completely new for Warner. "I never imagined this song sounding perfect or being programmed to have clean cut edges. I always envisioned it having the imperfections of humanity and rawness to match the lyrical content. Raw passion expressed, not really knowing what everything will look like in the end, but expressing it nonetheless."
Right Thing is available to pre-save and pre-order on July 15. For more information about Paige Warner and her music, visit her website.
---
At South Grey News, we endeavour to bring you truthful and factual, up-to-date local community news in a quick and easy-to-digest format that's free of political bias. We believe this service is more important today than ever before, as social media has given rise to misinformation, largely unchecked by big corporations who put profits ahead of their responsibilities.
South Grey News does not have the resources of a big corporation. We are a small, locally owned-and-operated organization. Research, analysis and physical attendance at public meetings and community events requires considerable effort. But contributions from readers and advertisers, however big or small, go a long way to helping us deliver positive, open and honest journalism for this community.
Please consider supporting South Grey News with a donation in lieu of a subscription fee and let us know that our efforts are appreciated. Thank you.