April 26, 2023
OPP releases results of Provincial Community Satisfaction Survey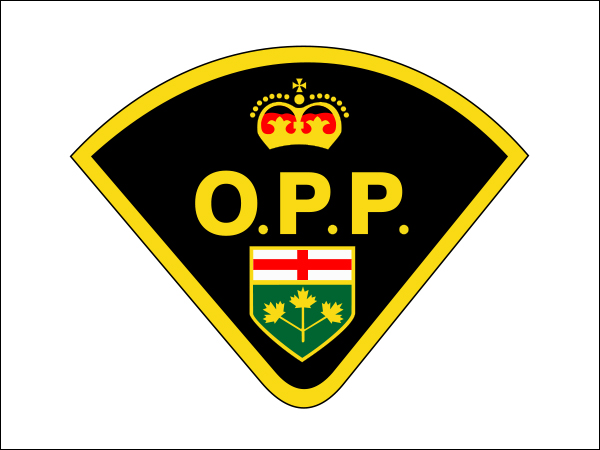 Between January 12 and March 16, 2022, citizens from across the province were asked to participate in a Community Satisfaction Survey (CSS) supported by the Ontario Provincial Police (OPP), which measures public opinion about the services provided by the OPP to Ontario communities.
Within the provincial report, which is now available on opp.ca, the methodology used by the research consultants for data collection is defined. It includes questions on topics such as public perceptions of OPP policing, handling of crime, marine and ATV patrols, highway safety, traffic enforcement and response to major occurrences.
The OPP is pleased to provide the results for the 2022 provincial CSS. Overall, the survey revealed that 77.8 per cent of respondents felt 'safe' or 'very safe' in their communities and 95.5 per cent felt 'satisfied' or 'very satisfied' with the overall quality of services provided by the OPP.
Due to significant changes made to the questionnaire and sampling methods since the last provincial CSS in 2018, it is not possible to make meaningful comparisons between the 2022 provincial CSS results and those from 2018 or prior.
The information collected through this survey is useful in helping the OPP set its goals and objectives to improve our services delivered to communities throughout Ontario.
The 2023 provincial survey has now begun. For information on how to complete the survey, or to view the OPP Community Satisfaction Survey results for 2022, please visit: www.opp.ca/communitysurvey

---
At South Grey News, we endeavour to bring you truthful and factual, up-to-date local community news in a quick and easy-to-digest format that's free of political bias. We believe this service is more important today than ever before, as social media has given rise to misinformation, largely unchecked by big corporations who put profits ahead of their responsibilities.
South Grey News does not have the resources of a big corporation. We are a small, locally owned-and-operated organization. Research, analysis and physical attendance at public meetings and community events requires considerable effort. But contributions from readers and advertisers, however big or small, go a long way to helping us deliver positive, open and honest journalism for this community.
Please consider supporting South Grey News with a donation in lieu of a subscription fee and let us know that our efforts are appreciated. Thank you.