May 16, 2023
Don't make bad decisions when it comes to road safety — one bad decision can cause a fatality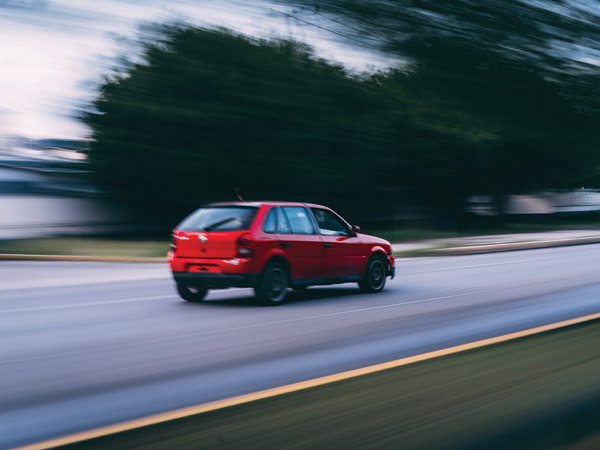 OPP takes part in Canada Road Safety Week starting May 16.
Following a year that marked the highest number of fatalities on Ontario Provincial Police-(OPP)-patrolled roads in 16 years, the OPP is reporting that the majority of the 359 people killed in 2022 pointed to bad decisions on the part of drivers and passengers.
Every year, a significant number of road deaths are linked to motorists who decide to drive aggressively, distracted, under the influence of alcohol/drugs or fatigued, with little or no thought about the unimaginable consequences that await them — the loss of human life. The decision to not buckle up is another factor that costs drivers (and passengers) their lives every year.
Leading up to and right through the Victoria Day long weekend, the OPP will join Canadian police partners to target all forms of poor and careless driving, as well as lack of seatbelt use, in an effort to save lives on roads across the country.
The OPP reminds drivers that they are among the greatest contributors to these efforts and that some of the most important decisions of their lives are made every time they take the wheel. By making smart, safe decisions during every road trip, drivers and passengers are collaborating with police on making Canada's roads the safest in the world.
Canada Road Safety Week is led by the Canadian Association of Chiefs of Police and runs from May 16 to 22, 2023.

---
At South Grey News, we endeavour to bring you truthful and factual, up-to-date local community news in a quick and easy-to-digest format that's free of political bias. We believe this service is more important today than ever before, as social media has given rise to misinformation, largely unchecked by big corporations who put profits ahead of their responsibilities.
South Grey News does not have the resources of a big corporation. We are a small, locally owned-and-operated organization. Research, analysis and physical attendance at public meetings and community events requires considerable effort. But contributions from readers and advertisers, however big or small, go a long way to helping us deliver positive, open and honest journalism for this community.
Please consider supporting South Grey News with a donation in lieu of a subscription fee and let us know that our efforts are appreciated. Thank you.