July 25, 2022
Serious injuries for 73 year-old operator of mobility scooter in Hanover collision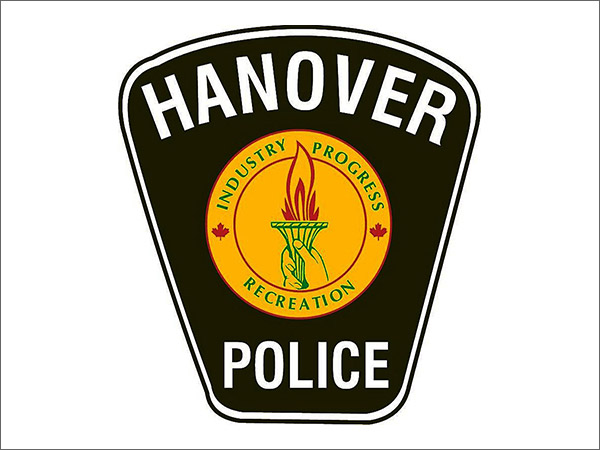 On July 14, 2022 at 1:35 pm, the Hanover Police Service, along with Hanover Fire Department and Grey/Bruce County Paramedics responded to an injury collision involving a motorized 4-wheel mobility scooter and a pickup truck.
The investigation determined the operator of a scooter, identified as a 73-year-old Hanover man was crossing over the entrance/exit to the Food Basics Parking lot when he was struck by a pickup truck being driven by a 76-year-old West Grey man who was exiting the lot onto 7th Avenue.
The operator of the scooter was transported to Hanover and District Hospital by paramedics believed to be in stable condition but was later transferred to Victoria Hospital in London after his injuries were upgraded to serious. He remains in the London hospital in serious condition.
The investigation continues but charges are pending against the 76-year-old driver of the pickup truck.
With the ever-increasing use of mobility scooters, the Hanover Police Service wants to remind drivers to pay close attention, especially when entering/exiting parking lots or turning at intersections in order to avoid similar collisions in the future.
---
At South Grey News, we endeavour to bring you truthful and factual, up-to-date local community news in a quick and easy-to-digest format that's free of political bias. We believe this service is more important today than ever before, as social media has given rise to misinformation, largely unchecked by big corporations who put profits ahead of their responsibilities.
South Grey News does not have the resources of a big corporation. We are a small, locally owned-and-operated organization. Research, analysis and physical attendance at public meetings and community events requires considerable effort. But contributions from readers and advertisers, however big or small, go a long way to helping us deliver positive, open and honest journalism for this community.
Please consider supporting South Grey News with a donation in lieu of a subscription fee and let us know that our efforts are appreciated. Thank you.