September 08, 2023
Meta winning in the fight over sharing of Canadian news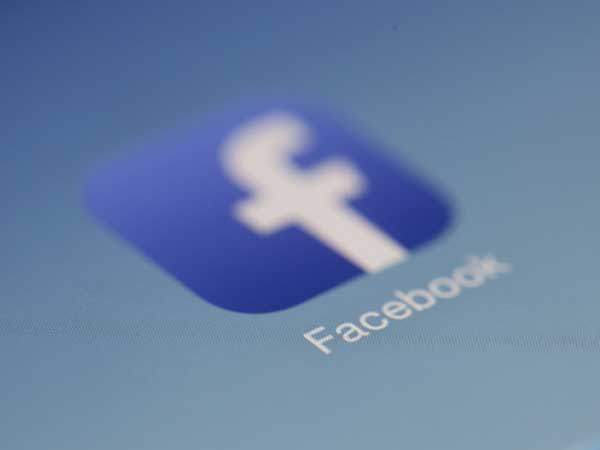 BY SOUTHGREY.CA STAFF — According to Reuters, one of the world's largest news agencies, Meta's decision to block news links in Canada last month has had almost no impact on Canadians' usage of Facebook. On August 29, the digital analytics company that tracks website and app traffic on Reuters' behalf, has reported that daily active users of Facebook and time spent on the app in Canada have stayed roughly unchanged since parent company Meta started blocking news at the start of August.
In other words, if the Canadian government was hoping for any market pressure to force a change in Meta's tactics brought on by the Online News Act (Bill C-18) which was passed into law in June, they should be very disheartened with Canadians' unwavering loyalty to the social media giant.
Instead, the news ban has threatened the continued viability of local news outlets and has had a devastating effect on Canadian communities that previously relied on getting their news from Meta platforms. For those isolated communities where alternative news sources are scarce, the ramifications are even more serious. The lives of many residents in BC and Yellowknife were recently threatened over lack of access to emergency notifications.
Many Facebook users have turned to other sources for their news and information. Unaffected by the current Meta Canadian news ban, the OPP continues to utilize their own social media platforms to assist investigations, seek help to identify suspects and to request assistance in missing person cases.
"We know people will shift their attention for local news from places like Facebook to the websites of individual media outlets," said Bill Dickson, Media Relations Manager for the OPP.
Although the Meta news ban might be inconvenient, according to Dickson, social media is just one component when there is a situation requiring an emergency alert in a community. "Those emergency alerts can include an AMBER Alert or the more recent (but not new) Alert Ready messages. These can be targeted to specific communities where there is a risk to public safety, resulting in the need to us to immediately alert those in the area. These are intrusive messages, which means, like an AMBER Alert, they come in via cell phones and interrupt TV and radio broadcasts."
On July 5, Canada's Heritage Minister Pablo Rodriguez said the Canadian government would stop buying ads on Facebook and Instagram amid their dispute — a decision that would cost Facebook and Instagram about $10 million per year. Since this announcement, other media companies have also dropped Facebook and Instagram from their ad strategies.
Rodriguez said that 80% of all ad revenue in Canada, or almost C$10 billion ($7.5 billion) in 2022, went to Google and Facebook, and the Liberal government wants the two platforms to contribute to domestic journalism.
If you are reading this story, you might already be a follower of South Grey News. If so, we thank you for your patronage and hope you will continue to access local news and events on our website.
If not, and you had previously received our stories through Facebook or Instagram, you can continue to receive news, community events and information by subscribing to our newsletter which is sent out to subscribers every Wednesday. It is free to subscribe and rest assured, you will not be sent spam and our email list will never be sold or compromised.
Click here to subscribe.
---
At South Grey News, we endeavour to bring you truthful and factual, up-to-date local community news in a quick and easy-to-digest format that's free of political bias. We believe this service is more important today than ever before, as social media has given rise to misinformation, largely unchecked by big corporations who put profits ahead of their responsibilities.
South Grey News does not have the resources of a big corporation. We are a small, locally owned-and-operated organization. Research, analysis and physical attendance at public meetings and community events requires considerable effort. But contributions from readers and advertisers, however big or small, go a long way to helping us deliver positive, open and honest journalism for this community.
Please consider supporting South Grey News with a donation in lieu of a subscription fee and let us know that our efforts are appreciated. Thank you.