June 16, 2022
Markdale Curling Club turns 100 years-old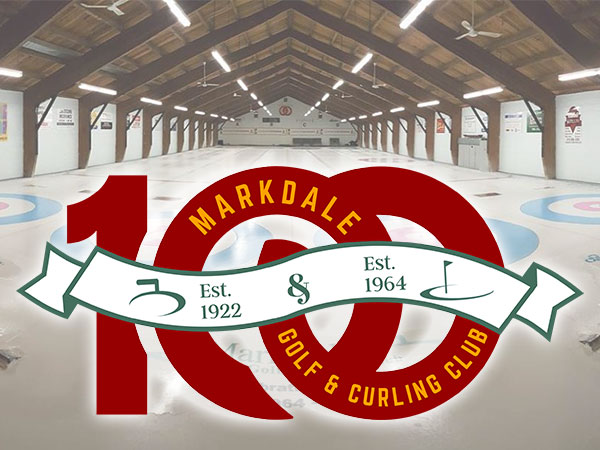 BY SOUTHGREY.CA STAFF — Two rectangular sheets of ice established at the corner of Toronto Sydenham Road (now Highway 10) in Markdale, gave the Markdale Curling Club its humble start back in 1922. The property was donated by Thomas H. Reburn. The early facility included a club room and a waiting room with a glass partition between it and the rink.
Curling in Markdale was a mens-only sport until January of 1945, when the club invited women into the membership and they held their first Ladies Night. In 1954, artificial ice was installed and the new surface was in operation by December.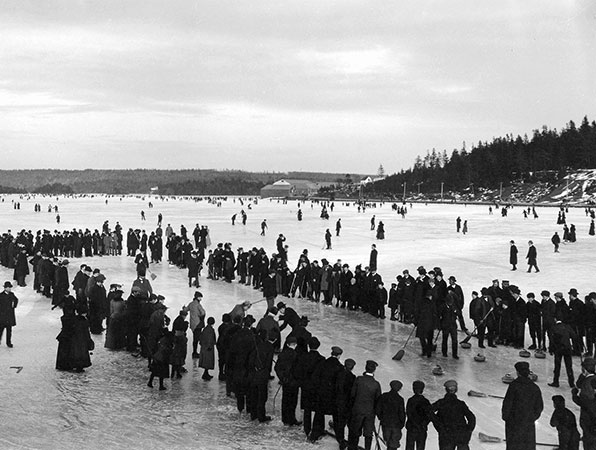 Although enormously popular in some places in Canada, curling held a low profile internationally. It arrived at the Winter Olympics in 1924 but was removed from Olympic competition until 1998. Photo: Dartmouth, Nova Scotia c/o BC Campus Open Publishing Canadian History: Post Confederation
In 1964, the club purchased property on Toronto Street N. and the new Markdale Curling Club was built at the east end, off of Edith Street. Later that same year, Centre Grey Builders began construction of the Centre Grey Golf Course beside the curling club. The following year, the two clubs amalgamated and became the Markdale Country Club, and then eventually, The Markdale Golf and Curling Club (MGCC).

The club went on to be officially incorporated in 1969, consisting of a four-sheet indoor rink and the amalgamated nine-hole golf course.
The new recreational facility quickly became an exciting new place to gather and play, enjoyed by the people of Markdale as well as surrounding area. The club developed its tradition of providing a relaxing rural atmosphere, committed to the quality of their patrons' visits.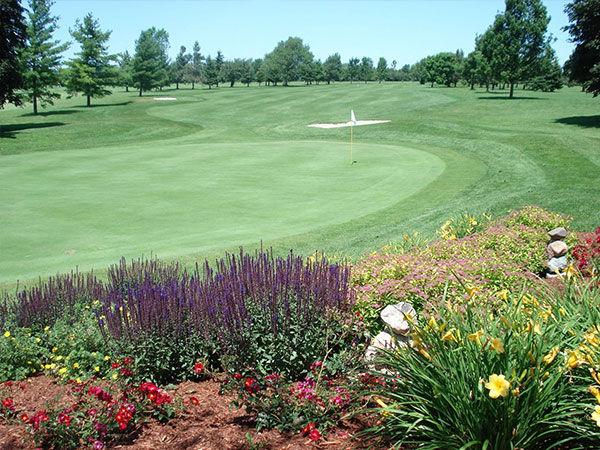 Today, the MGCC offers a great golfing experience in spring, summer and fall, with 2,777 yards of mature greens and manicured fairways. The course has a par 35 layout that appeals to golfers of every level.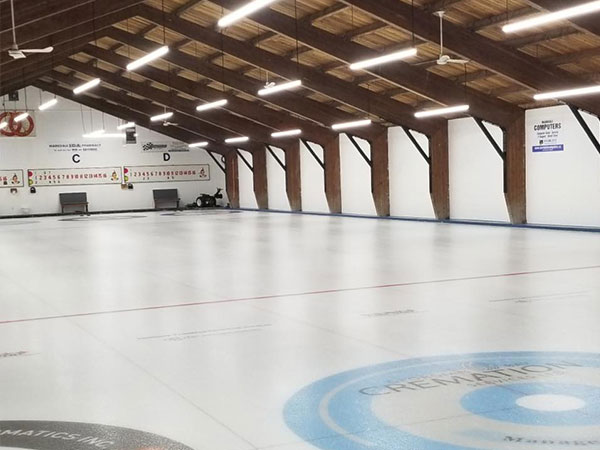 Through the winter, the curling rink is well-maintained and available to rent for bonspiels and social events. Men's, ladies and mixed curling leagues are also organized for members.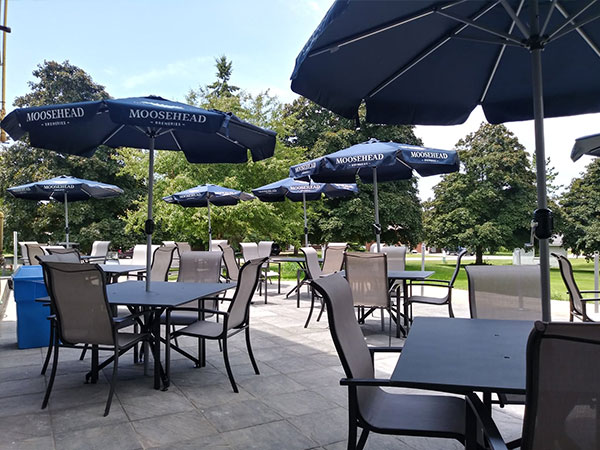 The club offers a full range of services, including a practice putting green, power golf carts, pro shop, coffee shop, and a patio bar where visitors can enjoy a nice cold beverage. An indoor banquet room and BBQ grill areas are the locations of many tournaments and other community and special events.
In 2022, The Markdale Curling Club turns 100 years old and in the spirit of celebration, the Board of Directors along with many dedicated volunteers are planning to commemorate the 100th Anniversary with a number of events throughout golf and curling season.
A BBQ/Dance will kick things off on Saturday, July 23, featuring a live band. Attendees can browse the many "historical artifacts" on display at the club and take a photographic trip down memory lane.
Information about the BBQ/Dance will be updated on the Club signboard, the MGCC website, as well as Facebook and Instagram pages.
---
At South Grey News, we endeavour to bring you truthful and factual, up-to-date local community news in a quick and easy-to-digest format that's free of political bias. We believe this service is more important today than ever before, as social media has given rise to misinformation, largely unchecked by big corporations who put profits ahead of their responsibilities.
South Grey News does not have the resources of a big corporation. We are a small, locally owned-and-operated organization. Research, analysis and physical attendance at public meetings and community events requires considerable effort. But contributions from readers and advertisers, however big or small, go a long way to helping us deliver positive, open and honest journalism for this community.
Please consider supporting South Grey News with a donation in lieu of a subscription fee and let us know that our efforts are appreciated. Thank you.