June 15, 2021
Case in Hanover outbreak identified as Delta Variant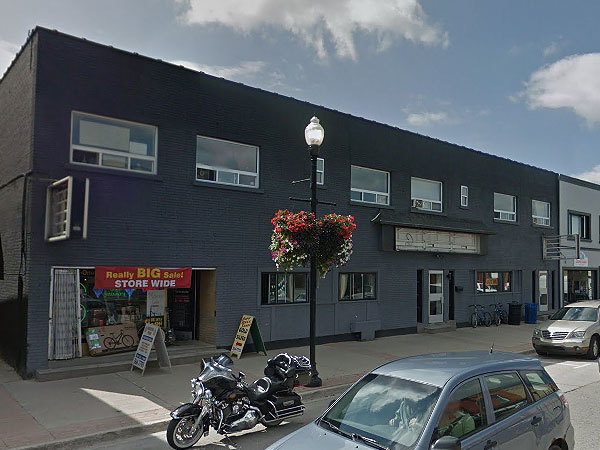 The Grey Bruce Health Unit confirms the index case associated with the current COVID-19 outbreak in a rooming house in Hanover is the Delta Variant B.1.617.2. Identifying a variant in the index case will result in the expectation of the variant presenting in subsequent cases associated with the outbreak. There are currently 25 cases and 38 high-risk contacts associated with this outbreak.
The Delta Variant is identified through surveillance testing. It takes about 10 – 14 days for the results to return. Province-wide, a random sample of about 10 per cent of all positive cases are tested for the Delta Variant.
While more confirmations of the variant are expected, there is currently one Delta Variant B.1.617.2 identified in a recovered case in Grey Bruce.
The Delta Variant B.1.617.2 is considered a variant of concern as it is more transmissible.
Both first and two-dose vaccinations are effective in reducing the hospitalization rates from the Delta Variant.
---
At South Grey News, we endeavour to bring you truthful and factual, up-to-date local community news in a quick and easy-to-digest format that's free of political bias. We believe this service is more important today than ever before, as social media has given rise to misinformation, largely unchecked by big corporations who put profits ahead of their responsibilities.
South Grey News does not have the resources of a big corporation. We are a small, locally owned-and-operated organization. Research, analysis and physical attendance at public meetings and community events requires considerable effort. But contributions from readers and advertisers, however big or small, go a long way to helping us deliver positive, open and honest journalism for this community.
Please consider supporting South Grey News with a donation in lieu of a subscription fee and let us know that our efforts are appreciated. Thank you.