December 21, 2022
Letter to the Editor: Year end message from the Centre Grey Health Services Foundation Chair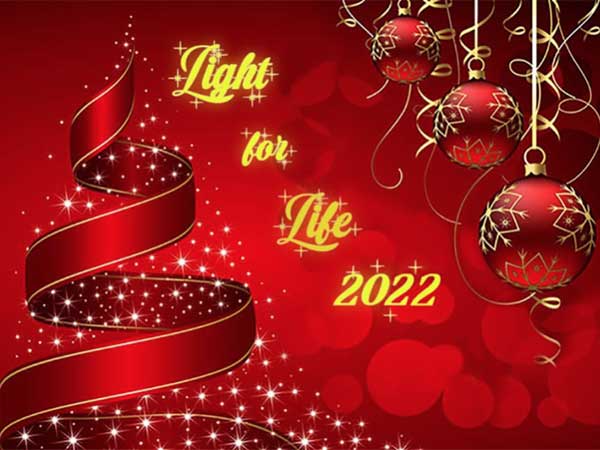 LETTER TO THE EDITOR — Each year at this time, as the snow begins to fall and the Christmas season approaches, it is easy to get caught up in the hustle and bustle of the holidays. Winston Churchill said it best; "Christmas is not only a time to rejoice, but also a time to reflect".
This has been a year like no other in our area. Tourism has increased dramatically and development across Grey County has rapidly increased. There are many new faces in our communities, and of course the new Markdale Hospital is quickly becoming the facility that we had envisioned for so many years.
I specifically want to take a moment to reflect on the importance of YOU — our donors. Again this year you have shown that health care is a priority worth supporting. With all of the challenges that the world brought in 2022, YOU still made this one of our best fundraising years yet.
We were blessed to receive proceeds from so many events, including the Beaver Valley Banked Slalom, the Grey Highlands Ram Rodeo, the Sea & Ski Golf Tournament, Foodland Grocery Raffle, Smile Cookie Campaign, along with plant sales, and numerous other third-party events that our community held and attended, not to mention the numerous donors who came forward to support the Together In Care campaign for the new Markdale Hospital.
What a community we have! Through your generous support, we were able to outfit our local hospital with a new ultrasound machine, gyne beds, a new portable x-ray machine, as well as providing significant funds for priority equipment for Regional care, all while working to raise 10% of the bricks and mortar and 100% of the cost of ALL the equipment, furniture and fixtures for your NEW MARKDALE HOSPITAL!
Your support is a testament to the importance of having exceptional health care right here, close to home. Our communities deserve it, your support demands it, and TOGETHER we will achieve it!
We have some great things planned for health care in this community and we look forward to sharing these with you as they develop!
For now, on behalf of the entire Board of Directors and staff of Centre Grey Health Services Foundation, we thank you for your generosity. May this season find you among those you love, sharing in all the blessing that this season brings.
With Gratitude,
Harvey Fraser,
Foundation Chair
Together In Care Campaign Chair
---
At South Grey News, we endeavour to bring you truthful and factual, up-to-date local community news in a quick and easy-to-digest format that's free of political bias. We believe this service is more important today than ever before, as social media has given rise to misinformation, largely unchecked by big corporations who put profits ahead of their responsibilities.
South Grey News does not have the resources of a big corporation. We are a small, locally owned-and-operated organization. Research, analysis and physical attendance at public meetings and community events requires considerable effort. But contributions from readers and advertisers, however big or small, go a long way to helping us deliver positive, open and honest journalism for this community.
Please consider supporting South Grey News with a donation in lieu of a subscription fee and let us know that our efforts are appreciated. Thank you.