October 27, 2023
Letter to the Editor: Let's end Short Term Accommodations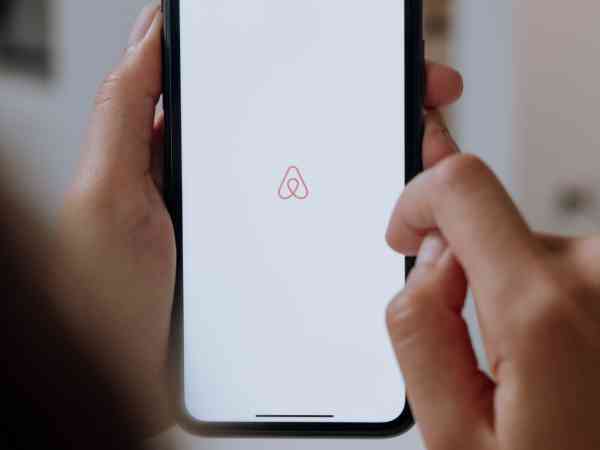 LETTER TO THE EDITOR — We have a housing crisis. We have more people that cannot purchase or rent homes than ever before. This is due to affordability which is related to supply and demand.
We also have the more Short Term Accommodations (STA's) than ever before. There are over 1000 Airbnb rentals listed in Grey County. There are many other platforms with more. It is very difficult to know the exact number as some are listed on multiple platforms. Every one of these could be a home for someone. These STA's are commercial businesses. They operate with the sole purpose of making money...like a hotel or resort.However, they do not need to adhere to the taxation or rules of any other commercial operation. They do not need to be commercially zoned, they do not pay commercial taxes or commercial insurance and many do not declare the income. The Municipality of Meaford is looking at putting a tax on every property owner to support the building of affordable housing. You can be certain that many other municipalities will jump on this. 1% on every property in Meaford will amount to less than 200K... not really going to make a difference. If this was carried along throughout the entire county, there would be less than $2million... still not really going to make a difference. However if STA's were not allowed, there would be over 1000 new homes available for families to live in immediately. If this was provincewide, the numbers of new affordable housing would be staggering. Prices would come down as these investors (many foreign) would sell these properties or at the very least rent them as long term rentals (housing). Of course the owners of these properties will cry that it helps pay their mortgage. In my opinion, it's time to help people with their first home, not help investors on their second and third properties. It is such a simple solution, that would have near immediate results.
It is time to put a halt to STA's and let the commercial Tourism accommodators do what they do best...provide tourist accomodations.
Gary Gingras,
Grey Highlands
---
At South Grey News, we endeavour to bring you truthful and factual, up-to-date local community news in a quick and easy-to-digest format that's free of political bias. We believe this service is more important today than ever before, as social media has given rise to misinformation, largely unchecked by big corporations who put profits ahead of their responsibilities.
South Grey News does not have the resources of a big corporation. We are a small, locally owned-and-operated organization. Research, analysis and physical attendance at public meetings and community events requires considerable effort. But contributions from readers and advertisers, however big or small, go a long way to helping us deliver positive, open and honest journalism for this community.
Please consider supporting South Grey News with a donation in lieu of a subscription fee and let us know that our efforts are appreciated. Thank you.