April 01, 2021
Letter to the Editor: Capable oversight, independent review and continued discussion needed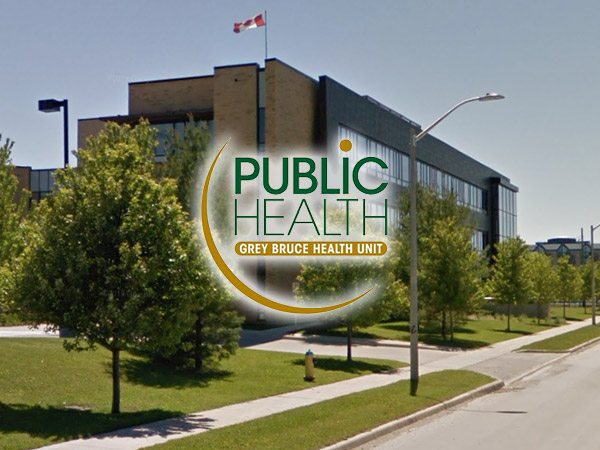 LETTER TO THE EDITOR — Your coverage so far of pandemic and recent revelations of compensation for the public health officer are commendable. As a taxpayer and someone with some background in corporate governance, the discussion regarding compensation and leadership of Grey Bruce Health should continue and be met with an independent review.
From my perspective, the topic of compensation evaluation is the responsibility of the Public Health Board. The ire to Dr. Arra is understandable but misplaced. He is merely a symptom of a bigger problem of capable oversight.
Looking at the make-up of experience of the current board, it is not a surprise that this is the current outcome. Greater independence and experience is needed to realize the future of our health unit.
Chris Reid,
Grey County
---
At South Grey News, we endeavour to bring you truthful and factual, up-to-date local community news in a quick and easy-to-digest format that's free of political bias. We believe this service is more important today than ever before, as social media has given rise to misinformation, largely unchecked by big corporations who put profits ahead of their responsibilities.
South Grey News does not have the resources of a big corporation. We are a small, locally owned-and-operated organization. Research, analysis and physical attendance at public meetings and community events requires considerable effort. But contributions from readers and advertisers, however big or small, go a long way to helping us deliver positive, open and honest journalism for this community.
Please consider supporting South Grey News with a donation in lieu of a subscription fee and let us know that our efforts are appreciated. Thank you.