November 20, 2023
JunCtian Community Initiatives honours community leaders for International Men's Day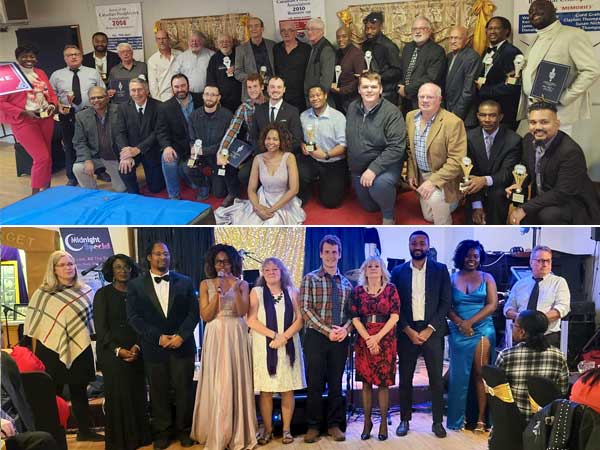 Award recipients photo (top): Award recipients gathered for a group photo. Names and categories below.
JCI Team photo (bottom) from left to right: Carolyn Dyer, Deedra Watson, Craig Watson, Joan John (Founder), Brenda Stewart, MacKenzie Campbell, Pam Burgess, Don Parchment, Cedenia Flake, Robert Troche.
BY SOUTHGREY.CA STAFF — JunCtian Community Initiatives (JCI) celebrated International Men's Day by acknowledging men in the community who exemplify leadership and commitment to the residents of South Grey through their volunteer efforts for at least three years. The Award of Excellence Gala took place on November 18 at the Dundalk Legion with a formal dinner and entertainment by the Midnight Special Band.
Sponsors for the evening were Dundalk Foodland, Tim Horton's, Dundalk Credit Union, Lorenzo Reyes/Dundalk Esso, and Intact Insurance. The meal was catered by Jamaica House Kitchen and JCI Board Member Mohanie Harripaul.
Nominees by category:
Excellence in Humanities (presenter Carolyn Dyer)
Recognizing outstanding community engagements through various humanitarian endeavors.
Nashaunn Ali
Charles Fernandes
Jermaine Peddie
Paul Stewart

Excellence in Arts and Media (presenter Mary Redmond)
Recognizing excellence through arts and media and celebrating the achievements of the creative community.
Ron Barnett
John Butler
Dorn Greenwood
Wayman Hackley
Excellence in Business (presenter Alethia Stephenson O'Hara)
Recognizing businesses that demonstrate an approach to community well-being as a whole.
Dale Pallister, Pallister Farms
Matthew Pittock, Country Woodwork
Lorenzo Reyes, Esso Dundalk
Paul VanAlstine, VanAlstine Automotive

Excellence in Public Service (presenter Rasheen Oliver)
Demonstrated commitment to South Grey residents with the highest standard of conduct and social responsibility within the community.
Murray Calder
Avion Campbell
Micheael Sherson

Excellence in Community Service (presenter Doneika Parchment)
Recognizing excellence in volunteer work with charitable, nonprofit, community, church or similar organizations within the community.
Ted Acheson
Neil Aitken
Don Black
Paul Redmond

Excellence in Community Outreach (presenter Bonnie Black)
Recognizing outstanding individuals who volunteer to improve the health and wellness of individuals within the community.
Khristopher Hines
Gerry McNalty
Mark Nicholls
Joel Pennant
Excellence in Leadership and Inspiration (presenter Alicia Ali)
Recognizing individuals who are working to improve and promote healthy communities.
Ethan Henry
Rev. Wayne A Lewis
Jaykob Thompson

Men of JCI Boards and Programs (presenter Brenda Stewart)
Don Parchment - Legal and Youth Engagement
Mackenzie Campbell - Community Advocate
Craig Watson - Youth Engagement
Robert Torch - Skilled Trades Director

JCI Advocacy Volunteers (presenter Joan John)
Junior Bagal
Allen Dobreen
Indy Harripaul
Bob Silverton
Tarik Woodley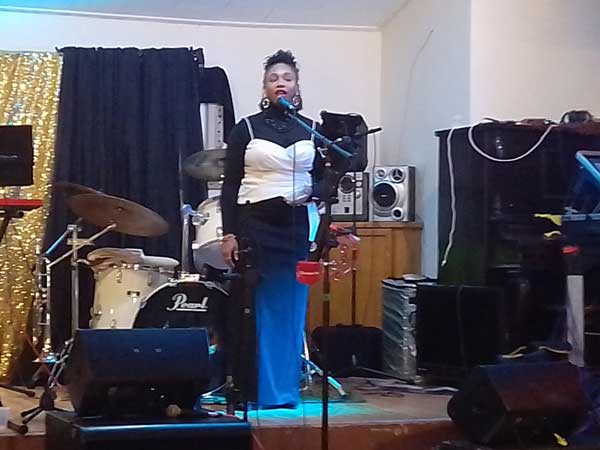 A Blossom performed I'll Be There, a fitting song for the occasion.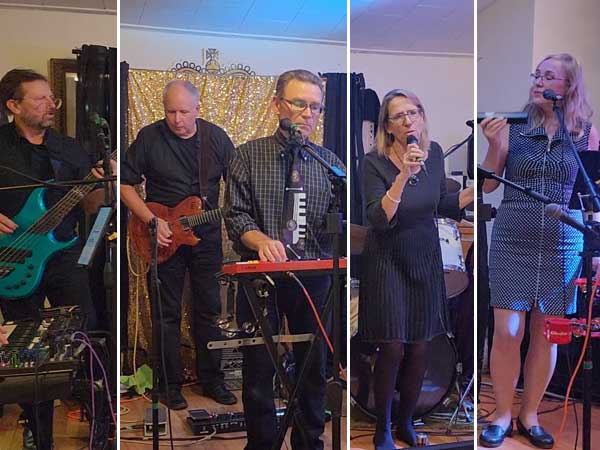 Mindnight Special rocked the evening after formal ceremonies.
---
At South Grey News, we endeavour to bring you truthful and factual, up-to-date local community news in a quick and easy-to-digest format that's free of political bias. We believe this service is more important today than ever before, as social media has given rise to misinformation, largely unchecked by big corporations who put profits ahead of their responsibilities.
South Grey News does not have the resources of a big corporation. We are a small, locally owned-and-operated organization. Research, analysis and physical attendance at public meetings and community events requires considerable effort. But contributions from readers and advertisers, however big or small, go a long way to helping us deliver positive, open and honest journalism for this community.
Please consider supporting South Grey News with a donation in lieu of a subscription fee and let us know that our efforts are appreciated. Thank you.