October 25, 2022
Jazz guitarist James Brown hits the Annesley stage with Mike Murley and Clark Johnston November 25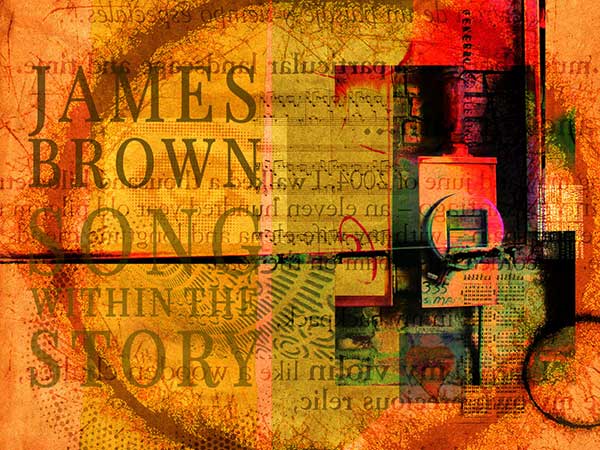 BY SOUTHGREY.CA STAFF — James Brown has received critical acclaim from CBC's Lauren Hancock, Producer of Saturday Night Jazz. His skills have been lauded by jazz writer and former Toronto Star editor Geoff Chapman and his modern jazz compositions have caught the eyes of several music industry rags, including The WholeNote and Making a Scene to name but a few.
Beginning his musical exploration with rock guitarists and jazz players of the seventies like Jim Hall, Ed Bickert and John Abercrombie, Brown brought modern classical, neoclassical and neoromantic influences to his craft. "I heard Bickert play at local clubs regularly in the 1990s and his style of playing was a revelation to me. As a classically trained musician who loved to compose, learning to improvise was irresistible," said Brown describing his early development.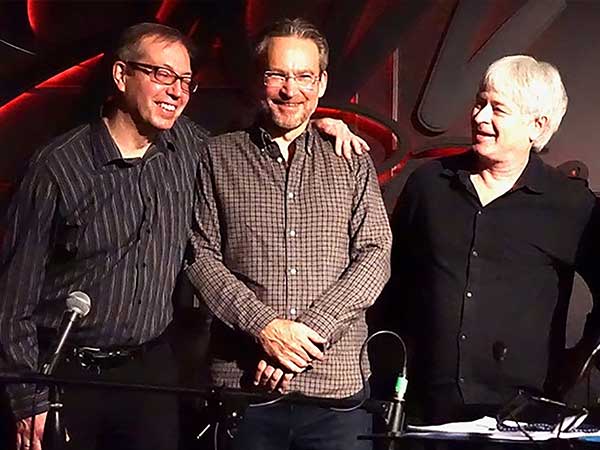 One of Canada's most talented and versatile musicians, James Brown recently released his latest offering Song Within the Story. It's the fourth studio CD in his catalogue which spans a career more than 30 years in the music business. Known for his blending of jazz rhythm section elements with more traditional classical instruments, Brown demonstrates the most distilled development of his personal composition style yet.
While the playlist contains an interesting selection of catchy upbeat melodies, there is a distinct bluesy undertone to the work. James also pays homage to a couple of favourite Canadian singer/songwriters with a moving version of Neil Young's The Needle and the Damage Done and a soulful rendition of A Case of You by Joni Mitchell.
After spending the summer touring the new music around the country, James Brown will bring his latest synthesis of jazz and European classical music to Markdale on Friday, November 25. Bandmates Mike Murley on tenor sax and Clark Johnston on bass will join him on stage at Annesley United Church for an evening of some very cool sounds. Music in Middle Grey begins at 7 pm. Tickets are available online for live in-person attendance ($24.74) or online viewing only ($23.00).
---
At South Grey News, we endeavour to bring you truthful and factual, up-to-date local community news in a quick and easy-to-digest format that's free of political bias. We believe this service is more important today than ever before, as social media has given rise to misinformation, largely unchecked by big corporations who put profits ahead of their responsibilities.
South Grey News does not have the resources of a big corporation. We are a small, locally owned-and-operated organization. Research, analysis and physical attendance at public meetings and community events requires considerable effort. But contributions from readers and advertisers, however big or small, go a long way to helping us deliver positive, open and honest journalism for this community.
Please consider supporting South Grey News with a donation in lieu of a subscription fee and let us know that our efforts are appreciated. Thank you.