October 18, 2023
Isotopes motion by MPP Rick Byers receives all-party support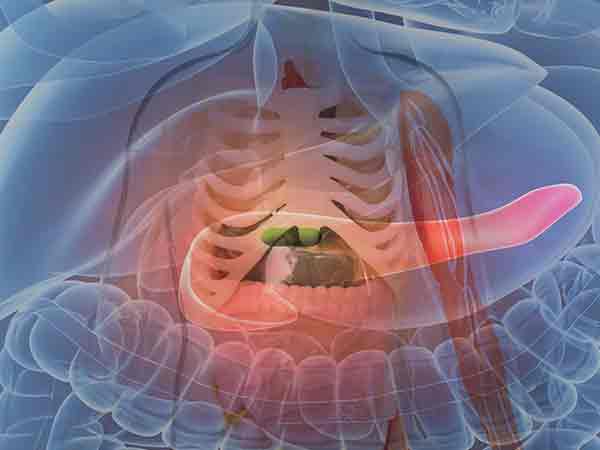 Bruce-Grey-Owen Sound MPP Rick Byers' Private Members' Motion in support of medical isotopes passed the Ontario Legislature unanimously Tuesday evening.
The motion read:
"That, in the opinion of this House, medical isotopes should be formally recognized by the Government of Ontario in its life sciences and commercialization strategy because of their crucial role in medical research, the projected expansion of the global isotopes market and Ontario's potential for international recognition."
Byers noted in his remarks to the Legislature that medical isotopes play a crucial role in research and have the potential to generate profound positive changes for the treatment of cancer in the years ahead and fit very well into the Life Sciences Strategy the government is developing, while highlighting work on this front being done at Bruce Power, which has significant operations in Bruce-Grey-Owen Sound.
Among its other strengths, Bruce Power is a world leader in the supply of Cobalt 60, a key medical isotope, and along with its key partner Saugeen Ojibway Nation, began commercial production in October 2022 of medical isotope Lutetium-177, a prostate cancer treatment.
The global market for medical isotopes is expected to reach up to $30 billion US by 2030, with an average growth of 16% annually. With significant growth anticipated, investing in the isotope industry will not only save lives, but will also create high-paying jobs, encourage economic growth, and attract additional investment in Ontario, Byers added.
"Given the opportunity and potential that exists and Bruce Power's ongoing commitment to better health outcomes for Ontarians, it only makes sense that medical isotope production and export is part of our strategic approach to life sciences in Ontario, and we recognize the positive impacts it can have on our region," said Byers.
Byers further noted the momentum behind medical isotopes with the announcement this week in Owen Sound of the formation of the Southwestern Ontario Isotope Coalition and thanked the Canadian Nuclear Isotope Council and Bruce Power for supporting his motion.
---
At South Grey News, we endeavour to bring you truthful and factual, up-to-date local community news in a quick and easy-to-digest format that's free of political bias. We believe this service is more important today than ever before, as social media has given rise to misinformation, largely unchecked by big corporations who put profits ahead of their responsibilities.
South Grey News does not have the resources of a big corporation. We are a small, locally owned-and-operated organization. Research, analysis and physical attendance at public meetings and community events requires considerable effort. But contributions from readers and advertisers, however big or small, go a long way to helping us deliver positive, open and honest journalism for this community.
Please consider supporting South Grey News with a donation in lieu of a subscription fee and let us know that our efforts are appreciated. Thank you.