October 19, 2023
Hanover Police Service Joins CamSafe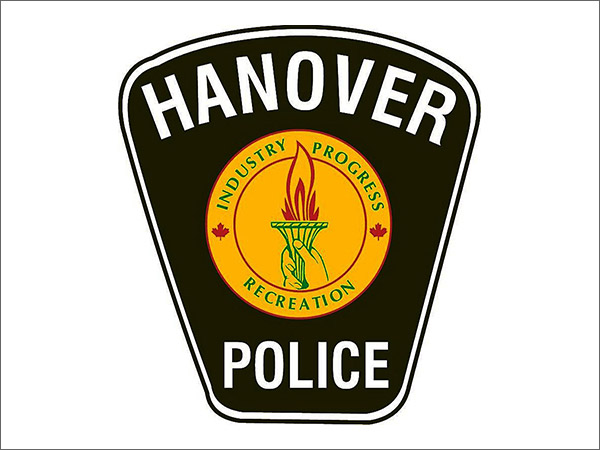 Hanover Police Service joins CamSafe.ca and encourages residents, business owners and others with surveillance cameras on their properties to register them today.
This province wide program is a web-based site that will allow residents, business owners and others the ability to register their surveillance cameras, so that police investigators have timely access to that information. Police can check the database in an area of interest to see who has cameras and the owner's contact information.
It is important to remember that every camera in our community has the power to help find a missing person, solve a crime and protect our homes and loved ones. The more cameras registered at CamSafe.ca, the safer and more secure our community will become.
The Hanover Police Service would like to thank their participating corporate sponsors;
Luigi & Kim at Foodland
Hanover Chamber of Commerce
Jackie from Shoppers Drug Mart
Tim from Microage
John & Cheryl at Grant's Independent &
Dale & Cathy at Canadian Tire
Our participating corporate sponsors have donated prizes for daily draws during Crime Prevention Week that runs from November 6 to November 12 to encourage those in the Town of Hanover to get involved by completing the registration process online at CamSafe.ca. Those that register their cameras will have their name entered into a daily draw during that week.
By working together, we can make our community safer and more secure for everyone.
---
At South Grey News, we endeavour to bring you truthful and factual, up-to-date local community news in a quick and easy-to-digest format that's free of political bias. We believe this service is more important today than ever before, as social media has given rise to misinformation, largely unchecked by big corporations who put profits ahead of their responsibilities.
South Grey News does not have the resources of a big corporation. We are a small, locally owned-and-operated organization. Research, analysis and physical attendance at public meetings and community events requires considerable effort. But contributions from readers and advertisers, however big or small, go a long way to helping us deliver positive, open and honest journalism for this community.
Please consider supporting South Grey News with a donation in lieu of a subscription fee and let us know that our efforts are appreciated. Thank you.