October 12, 2023
Grey Highlands Museum officially re-opens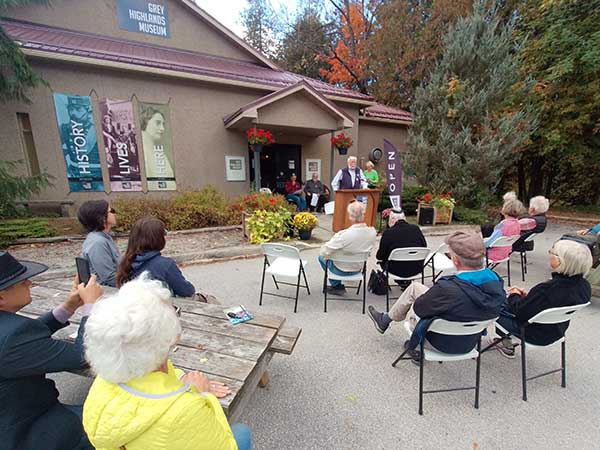 BY SOUTHGREY.CA STAFF — On Friday, October 6, the Grey Highlands Museum held a Grand Re-Opening. Councillors and Museum Board members collected at the entrance to the museum to officially open the re-imagined facility. The ceremony included messages from Mayor Paul McQueen, who said that "the new name is a reflection of the rich culture and heritage of the area," and that the museum "boasts a fresh new look."
The new look is the work of Curator Peter Whitehead, who remarked that "the community is going to power this museum." To put an exclamation point on that statement, the community was ever-present throughout the recently-renovated space, showing off the many displays and artifacts donated by local residents over the years.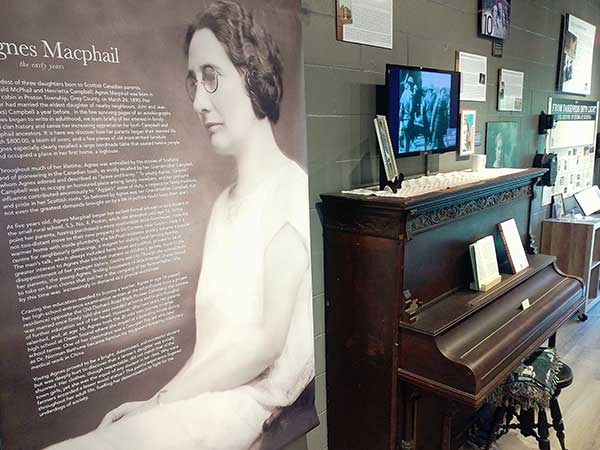 Colleen Boer, a founding Museum Board member told the crowd about the efforts of local volunteers to rescue the institution many years ago. Another Museum Board member Stewart Halliday spoke of the celebration, claiming the day as "a rebirth of Grey Highlands and its museum."
Author and historian John Butler stood and waxed poetic. "We, the people, have made this thing called Grey Highlands," he said. "Almost 20 years ago, this museum nearly died, but a few people got together to save it."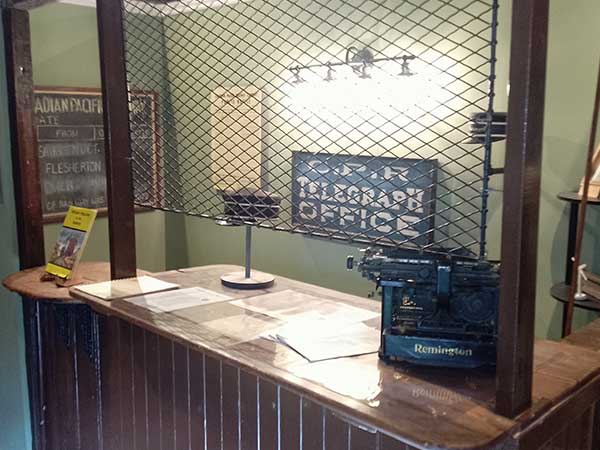 As for the building interior itself, the new look is efficiently laid out and easy to navigate with interesting stories and fascinating memorabilia around every corner.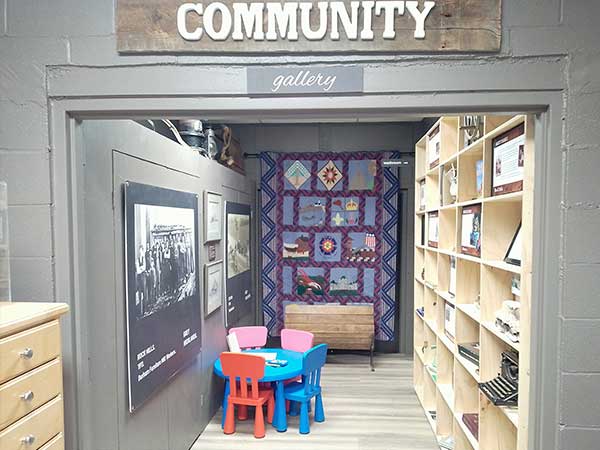 Of special interest to local residents is the Community Gallery where local family stories are told and added to regularly.
Curator Peter Whitehead welcomes everyone to come and experience the new look and celebrate why you live here.
---
At South Grey News, we endeavour to bring you truthful and factual, up-to-date local community news in a quick and easy-to-digest format that's free of political bias. We believe this service is more important today than ever before, as social media has given rise to misinformation, largely unchecked by big corporations who put profits ahead of their responsibilities.
South Grey News does not have the resources of a big corporation. We are a small, locally owned-and-operated organization. Research, analysis and physical attendance at public meetings and community events requires considerable effort. But contributions from readers and advertisers, however big or small, go a long way to helping us deliver positive, open and honest journalism for this community.
Please consider supporting South Grey News with a donation in lieu of a subscription fee and let us know that our efforts are appreciated. Thank you.