September 08, 2023
Grey Bruce Health Services rebrands as Brightshores Health System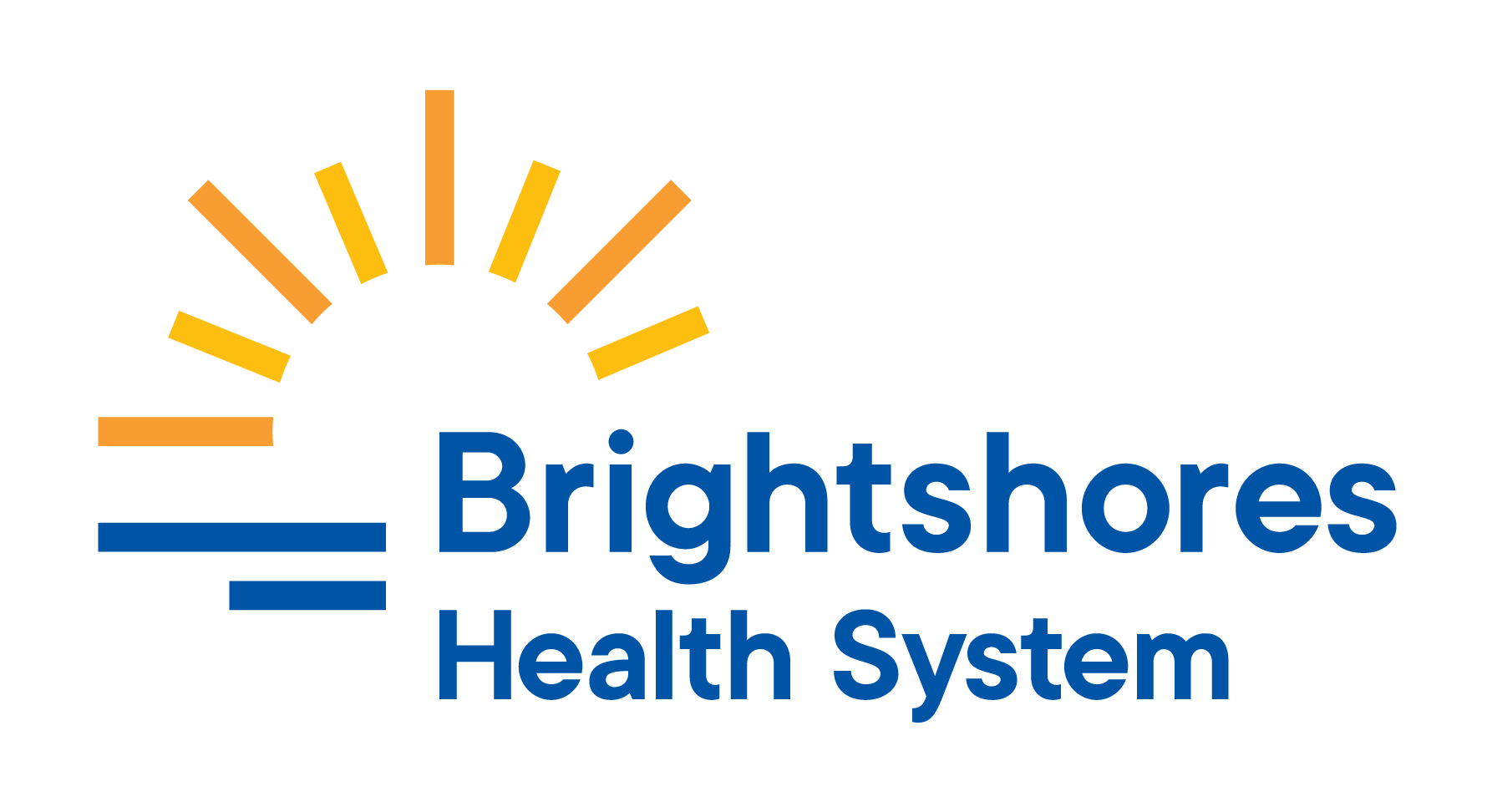 Grey Bruce Health Services has changed its name to Brightshores Health System.
"The transition to Brightshores Health System comes at a pivotal time for our organization," said Brightshores Health System President & CEO Gary Sims. "We are growing rapidly with the expansion of new services, new facilities and new initiatives.
All Brightshores facilities and services will immediately begin adopting the new brand. This process will take time to fully complete. The transition will not affect any healthcare services at Brightshores.
"Our journey to Brightshores Health System has been bolstered by strong leadership and partnerships," said Brightshores Health System Board Chair, Jo Flewwelling. "Our vision will enable us to bring leading-edge treatments, innovative technologies, and a broader spectrum of services to your doorstep, creating a more comprehensive healthcare system under the Brightshores name."
The Brightshores Health System rebrand is just the start of an exciting fall season for the organization. The new Markdale Hospital opens soon, a highly anticipated facility decades in the making. The Mental Health & Addictions Wellness & Recovery Centre is nearing readiness, built on a framework unique to Canada that will help individuals across the Grey Bruce Region. The Office of Research and Innovation has launched with a focus on rural healthcare.
---
At South Grey News, we endeavour to bring you truthful and factual, up-to-date local community news in a quick and easy-to-digest format that's free of political bias. We believe this service is more important today than ever before, as social media has given rise to misinformation, largely unchecked by big corporations who put profits ahead of their responsibilities.
South Grey News does not have the resources of a big corporation. We are a small, locally owned-and-operated organization. Research, analysis and physical attendance at public meetings and community events requires considerable effort. But contributions from readers and advertisers, however big or small, go a long way to helping us deliver positive, open and honest journalism for this community.
Please consider supporting South Grey News with a donation in lieu of a subscription fee and let us know that our efforts are appreciated. Thank you.