November 22, 2021
GBHU Vaccine Clinics November 22-27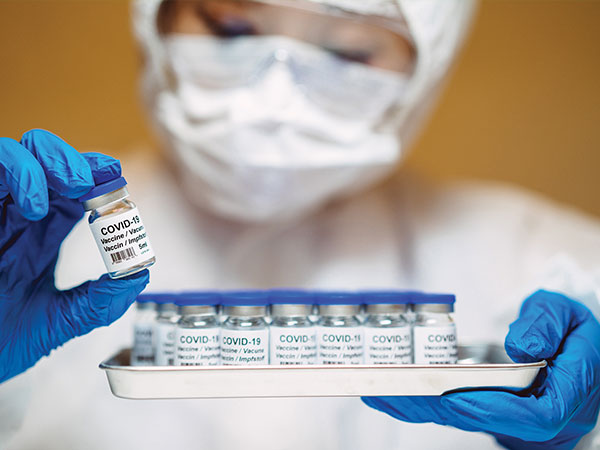 For the week of November 22 – November 27, the Grey Bruce Health Unit will hold vaccine clinics at the following locations and times. Clinic list is subject to change.

Monday, November 22
Frank MacIntyre Building, 250 Main St, Dundalk, 10:00am - 3:00pm
Davidson Centre Hall, 601 Durham St, Kincardine, 10:00am – 3:00pm
Tuesday, November 23
Durham Community Centre, 451 Sadler St. West, Durham, 10:00am – 3:00pm
Wednesday, November 24
Flesherton Kinplex, 2 Highland Drive, Flesherton, 10:00am – 3:00pm
Friday, November 26
Sydenham Campus (former school), 1130 8th St. East, Owen Sound, 10:00am – 3:00pm
Cargill Community Centre, 999 Greenock-Brant Line, Cargill, 10:00am – 3:00pm
Saturday, November 27 Clinic for Children 5 – 11 Years Old Only
St. Teresa of Calcutta Catholic School, 81 Cemetery Road, Walkerton, 10:00am – 3:00pm
For first and second doses:
All those 12+ years of age seeking a first or second dose may walk-in; no appointments necessary.
All 5 – 11 year olds are asked to book an appointment due to the anticipated volume. Appointments can be booked using the Provincial booking system – online and via the telephone – which will open on Tuesday, November 23rd.
For third doses beginning November 6th, 2021:
Eligible individuals will be able to book their booster dose appointment through the COVID-19 Vaccination Portal or by calling the Provincial Vaccine Contact Centre. If local clinics are not viewable on this date, they will be added in the coming days. You will not be able to get your 3rd dose without an appointment.
Please do not call the Health Unit to try to book your appointment. Visit the Grey Bruce Health Unit's Getting Your COVID-19 Vaccine page.
Third dose will be provided to those eligible with supporting documentation as listed HERE:
Third Doses of COVID-19 Vaccine (publichealthgreybruce.on.ca)
Enhanced COVID-19 Vaccine Clinics as Eligibility Expands
For a current list of all clinics, please visit our weekly Clinic Schedule. Clinics are subject to cancellation due to weather.
---
At South Grey News, we endeavour to bring you truthful and factual, up-to-date local community news in a quick and easy-to-digest format that's free of political bias. We believe this service is more important today than ever before, as social media has given rise to misinformation, largely unchecked by big corporations who put profits ahead of their responsibilities.
South Grey News does not have the resources of a big corporation. We are a small, locally owned-and-operated organization. Research, analysis and physical attendance at public meetings and community events requires considerable effort. But contributions from readers and advertisers, however big or small, go a long way to helping us deliver positive, open and honest journalism for this community.
Please consider supporting South Grey News with a donation in lieu of a subscription fee and let us know that our efforts are appreciated. Thank you.