May 17, 2023
Flesherton Farmers' Market back on track this weekend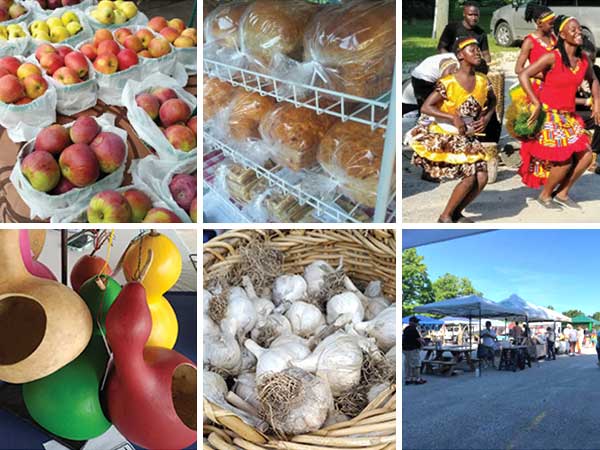 BY SOUTHGREY.CA STAFF — The long-awaited Victoria Day weekend approaches — the traditional kickoff to summer, despite solstice being another month away. The Opening Day of the Flesherton and District Farmers' Market provides us with one more reason to celebrate.
22 vendors will set up their stalls at the Flesherton Arena pavilion on Saturday, May 20, showing off a variety of products, including garden plants, succulents, annuals, perennials, ceramics, handmade jewellery, jams, lamb, wool, cured meats, soaps, stained glass, wood-turning, soups, breads and baked goods.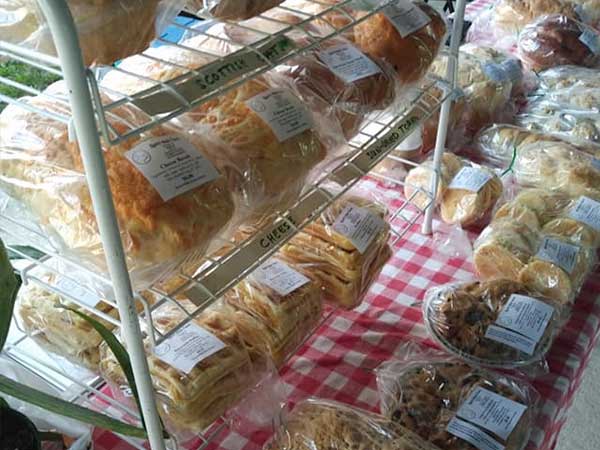 Many of your favourite 2022 vendors have returned for this season. Spirit Walk Farm will be back with their lamb and wool products, as well as gluten-free breads and buns.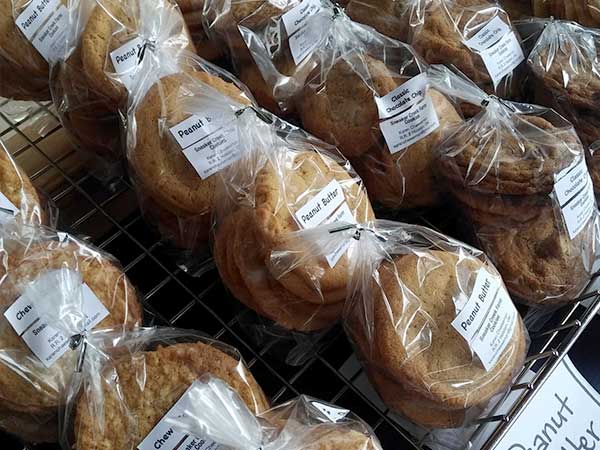 Karen Cheeseman is another staple vendor at the market peddling her amazing cookies, unique hardshell gourd bird feeders and fascinating whirligigs.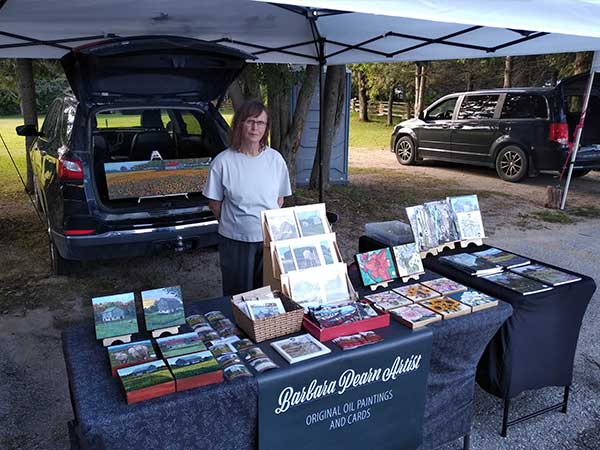 Barbara Pearn displays her original art and cards.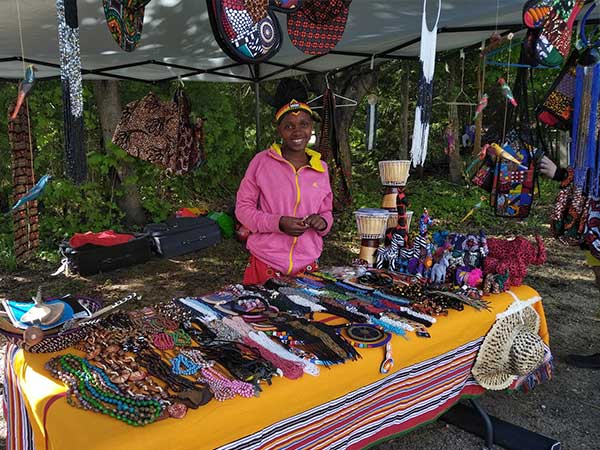 Although the Neema Choir will not attend the Opening Day, they will make an appearance later in the summer with their colourful African clothing and accessories, with proceeds to charity.
Later in the season, Fortitude Bison Co will be back with frozen bison meats and burgers as well as milled organic flours and in-season vegetables.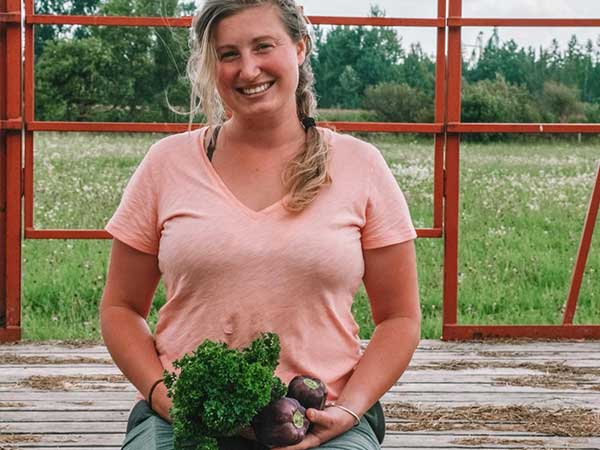 Burdock Boutique is a new vendor to the market, Jessica Oelschlagel and her gang will provide some delicious homemade summer sausage, iced coffee and in-season vegetables and herbs grown on their very own Thoel Farms in Proton Station. Photo: Burdock Boutique
Aleksandra Macura brings another fresh face to the weekly event, promising chicken or beef bone broth, vegetable soups, fresh authentic Mexican salsas, guacamole, Hibiscus water, baked goodies and homemade Balkan yogurt.
From soy candles to fine art and home decor to sublimated tumblers, mugs and all of the fresh foods you've come to expect at the farmers' market, 2023 looks to be another great year for the organization now entering its 32nd year. The market will run from 9 am to 1 pm every Saturday from now until October.
---
At South Grey News, we endeavour to bring you truthful and factual, up-to-date local community news in a quick and easy-to-digest format that's free of political bias. We believe this service is more important today than ever before, as social media has given rise to misinformation, largely unchecked by big corporations who put profits ahead of their responsibilities.
South Grey News does not have the resources of a big corporation. We are a small, locally owned-and-operated organization. Research, analysis and physical attendance at public meetings and community events requires considerable effort. But contributions from readers and advertisers, however big or small, go a long way to helping us deliver positive, open and honest journalism for this community.
Please consider supporting South Grey News with a donation in lieu of a subscription fee and let us know that our efforts are appreciated. Thank you.