October 08, 2021
Crossroads Cannabis opens its newest location in Markdale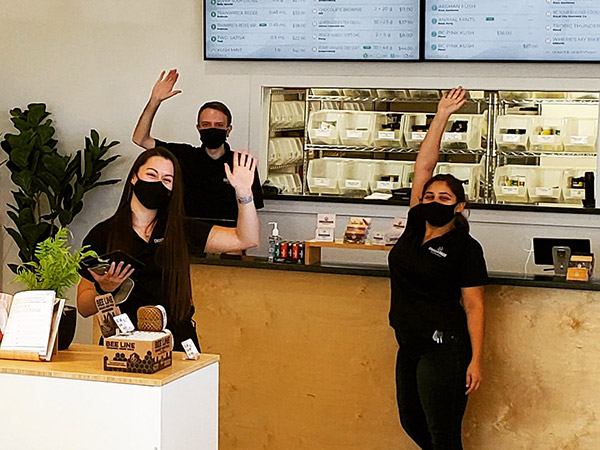 Crossroads Cannabis is a natural endeavour for Huron County resident and owner, Bob Rowe. "I've always enjoyed being an entrepreneur and was excited for this new retail opportunity and look forward to bringing our unique retail experience to Markdale." Says Rowe. "Coming from a smaller community, we felt Markdale would be a natural fit for Crossroads as we are family owned and operated and feel strongly about creating positive community engagement around cannabis."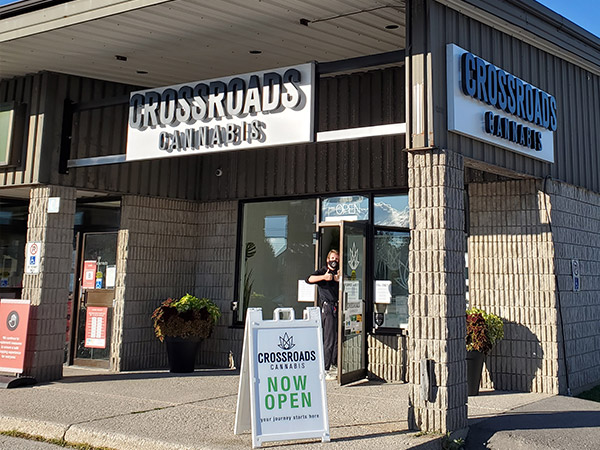 Building on the success of the Stratford, Woodstock and Hanover locations, the new Markdale store will offer the region's largest range of new and traditional cannabis products including a wide selection of CBD products. Crossroads purchased the former Sidekicks Café located next door to the LCBO back in the spring and have been busy renovating the space since then. The retail store offers a bright and welcoming space for those new to cannabis to feel welcome and comfortable asking questions. The customer experience features fast and convenient service from dedicated local staff, who are familiar with products including cannabis flower, edibles, CBD products, extracts and accessories. Social distancing and COVID protocols are in place at the store to ensure a safe and comfortable shopping experience for guests.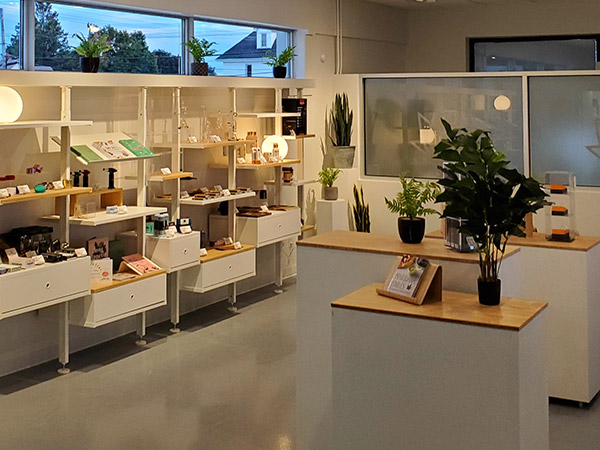 In addition to his professional career, Rowe is the founder of Freedom Syrup, a maple syrup operation in Huron County. He and a group of loyal volunteers have been making maple syrup for 12 years. The proceeds from Freedom Syrup go to the families of fallen Canadian soldiers and to date, Freedom Syrup has donated over $125,000 to the fund. "It's a small way of honouring the men and women in our military who gave their lives for our freedom," says Rowe. Crossroads carries on this tradition of giving with its Red Friday days. "Every Friday we donate $1 from every purchase to support the families of fallen soldiers and to date, have raised over $14,000." says Jason Clarke, Crossroads Cannabis Operations Manager. "Instead of asking our customers to make a donation, we simply make it for them. Many customers shop exclusively on Fridays just to show their support for this initiative and we look forward to expanding our reach with our new location here in Markdale."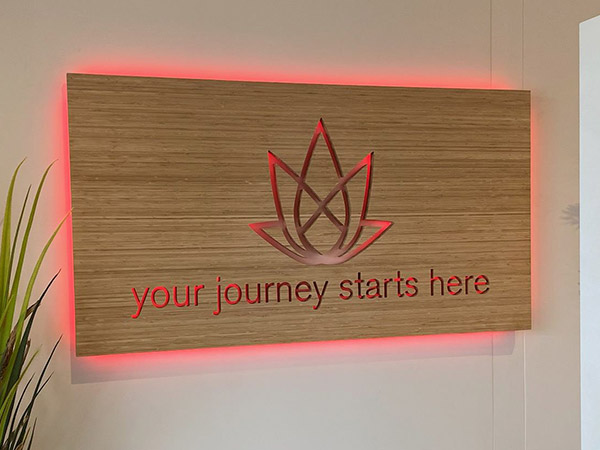 Community and customer well-being are primary considerations for Crossroads Cannabis. "Our goal is to provide guidance to our customers to discover, navigate, and responsibly enjoy the world of recreational cannabis, while adhering to the safety and quality standards established by Health Canada and the Alcohol and Gaming Commission of Ontario", says Rowe.
---
At South Grey News, we endeavour to bring you truthful and factual, up-to-date local community news in a quick and easy-to-digest format that's free of political bias. We believe this service is more important today than ever before, as social media has given rise to misinformation, largely unchecked by big corporations who put profits ahead of their responsibilities.
South Grey News does not have the resources of a big corporation. We are a small, locally owned-and-operated organization. Research, analysis and physical attendance at public meetings and community events requires considerable effort. But contributions from readers and advertisers, however big or small, go a long way to helping us deliver positive, open and honest journalism for this community.
Please consider supporting South Grey News with a donation in lieu of a subscription fee and let us know that our efforts are appreciated. Thank you.