December 28, 2022
Three charged with driving on closed highway during an extreme weather event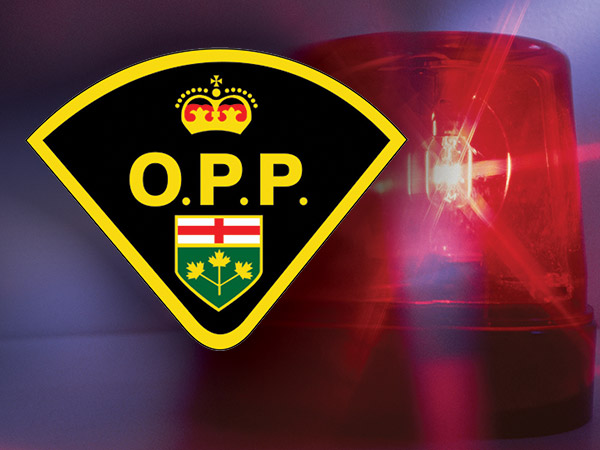 The Grey Bruce Ontario Provincial Police (OPP) have charged three motorists for driving on closed highways.
On December 23, 2022, many counties across Southwestern Ontario, including Grey Bruce County, were hit with an extreme weather event. This event saw emergency responders fielding hundreds of calls for service across the area and triaging stranded motorists and other weather-related events throughout the night and into today.
The Grey Bruce OPP during the course of their duties charged three motorists with driving on a closed highway. The Highway Traffic Act states that it is an offence to drive on a closed highway. Each motorist faces a $110 dollar fine with three demerit points upon conviction.
The Grey Bruce OPP would like to remind motorists that highway closures during extreme weather events are for the safety of everyone. Not only is it against the law to drive on a close highway, but by doing so you put your own life, and the lives of first responders at risk. Please obey road closed signs, and refrain from travelling if you don't have to during extreme weather events.
---
At South Grey News, we endeavour to bring you truthful and factual, up-to-date local community news in a quick and easy-to-digest format that's free of political bias. We believe this service is more important today than ever before, as social media has given rise to misinformation, largely unchecked by big corporations who put profits ahead of their responsibilities.
South Grey News does not have the resources of a big corporation. We are a small, locally owned-and-operated organization. Research, analysis and physical attendance at public meetings and community events requires considerable effort. But contributions from readers and advertisers, however big or small, go a long way to helping us deliver positive, open and honest journalism for this community.
Please consider supporting South Grey News with a donation in lieu of a subscription fee and let us know that our efforts are appreciated. Thank you.