July 25, 2022
Grey Highlands and West Grey Chambers of Commerce vote to merge organizations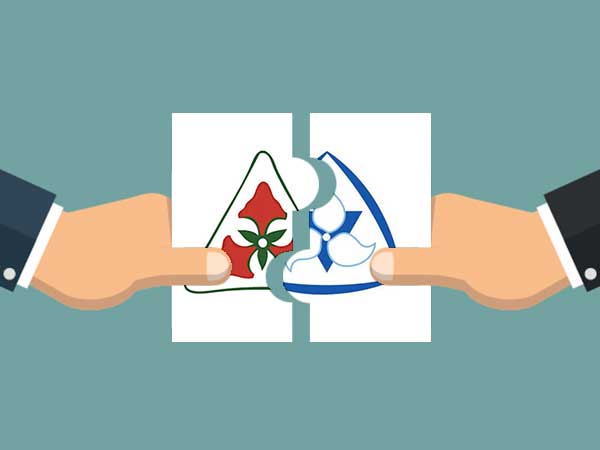 According to a July 22 media release, Grey Highlands Chamber of Commerce and West Grey Chamber of Commerce will form a single stronger organization to start the new year.

The Grey Highlands Chamber of Commerce and West Grey Chamber of Commerce each voted on Tuesday to give their Boards the ability to further develop and ultimately implement plans to merge the two organizations into a new larger chamber with greater strength for advocacy, affiliate partners, and grant applications.
"We have been seeking ways to ensure our Chamber stays sustainable in an era of rising costs, and firmly believe in the power of this merger. The new Chamber will represent and support businesses across South Grey, knocking down invisible barriers and encouraging us to work together. We've done a lot of work already to get to this point, but the real work is just beginning. It's an exciting time," said Grey Highlands Chamber of Commerce president Karen Cox.
"We're very pleased to receive our members' encouragement to proceed with this merger," said West Grey Chamber of Commerce president Nella Monaco-Wells. "We see the value of a stronger relationship with our Grey Highlands neighbours and believe that this larger chamber will be resilient in the years to come, ensuring long-term support for area businesses."
Presently, the combined chambers represent approximately 250 businesses, and seek to benefit, not only the economic welfare of both communities, but also their social well-being.
---
At South Grey News, we endeavour to bring you truthful and factual, up-to-date local community news in a quick and easy-to-digest format that's free of political bias. We believe this service is more important today than ever before, as social media has given rise to misinformation, largely unchecked by big corporations who put profits ahead of their responsibilities.
South Grey News does not have the resources of a big corporation. We are a small, locally owned-and-operated organization. Research, analysis and physical attendance at public meetings and community events requires considerable effort. But contributions from readers and advertisers, however big or small, go a long way to helping us deliver positive, open and honest journalism for this community.
Please consider supporting South Grey News with a donation in lieu of a subscription fee and let us know that our efforts are appreciated. Thank you.