May 04, 2022
Meet your Bruce-Grey-Owen Sound candidates for the June 2 provincial election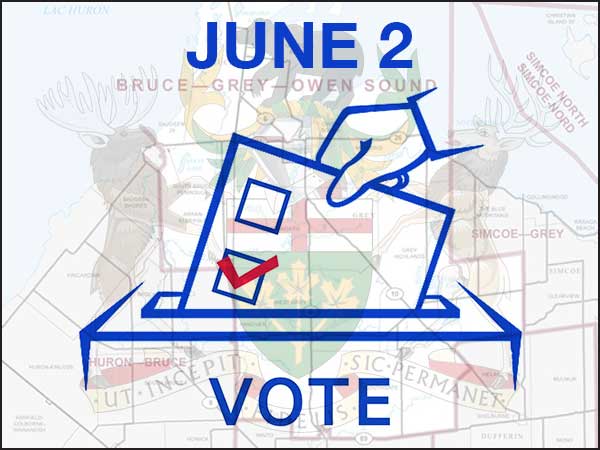 BY SOUTHGREY.CA STAFF — The writ was dropped on Wednesday, May 4 and the 2022 provincial election campaign has officially begun. The 2022 Ontario general election will be held on June 2, 2022, to elect Members of the Provincial Parliament to serve in the 43rd Parliament of Ontario. For the next 30 days, candidates will do their best to convince you to vote for them and their party. Here is your slate of candidates for Bruce-Grey-Owen Sound: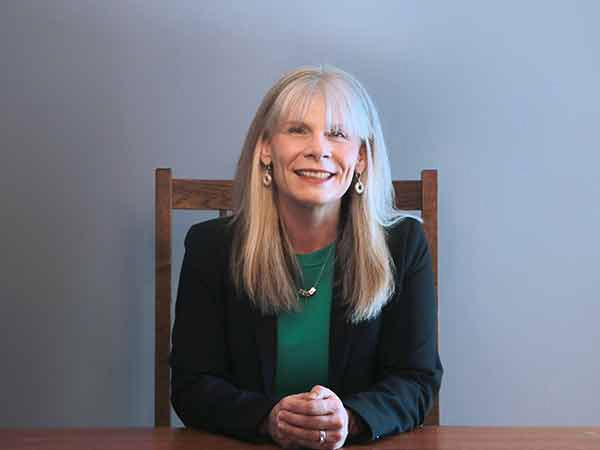 Danielle Valiquette, Green
Danielle Valiquette is a Councillor for the Municipality of Grey Highlands, and serves as the council's Environment liaison. She has also served as the Ontario Greens Critic for Economic Development, Job Creation, and Trade since 2019.
Valiquette also serves as the Council and Legislative Services liaison Legislative Services liaison for the Municipality of Grey Highlands and sits on a number of boards and committees including the Grey Highlands Public Library Board, the Grey Highlands Community Development Advisory Committee and the Joint Waste and Diversion Committee.
She resides with her husband and three children on a farm outside of Ceylon, Grey County.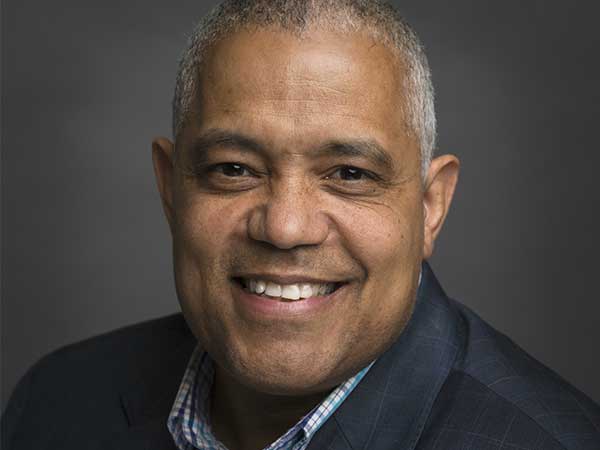 Selwyn Hicks, Liberal
Selwyn Hicks moved to Canada when he was nine years old and has studied and worked in social services for years assisting homeless youth in downtown Toronto. He also served as a consultant with two Royal Commissions — The Royal Commission on Canada's Future and the Royal Commission on Learning.
In 1992, Hicks received the prestigious Gardiner Award and was pronounced Citizen of the Year for Metropolitan Toronto. He was also a recipient of the Lincoln Alexander Award of Distinction and the Canada 125 Medallion.
After working in the social services sector, Hicks completed his Bachelor of Law degree and a Master of Business Administration degree and started operating a law firm in Hanover, Ontario. He also demonstrated his passion for municipal affairs which led him to serve two terms as a councillor, two terms as a Deputy Mayor and is currently serving his third term as Grey County Warden.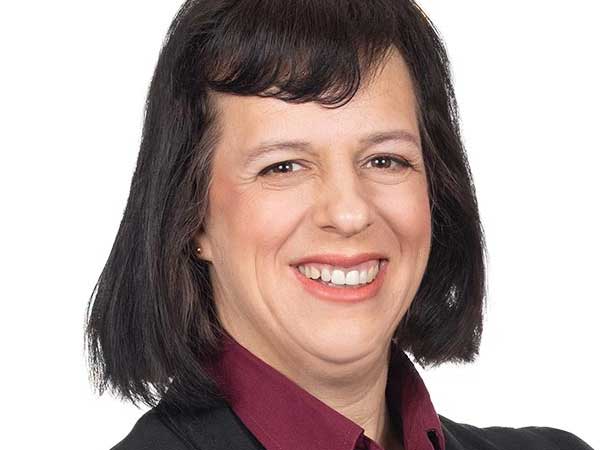 Karen Gventer, NDP
A resident of Grey Bruce for more than twenty years, Karen Gventer is a dedicated member of the community who never hesitates to get involved. In addition to working for the Grey Bruce Health Unit, she currently spends time teaching with St. John Ambulance, as a participant and trustee on the Grey Bruce Labour Council, as President of OPSEU/SEFPO Local 276, and as an active member of the Georgian Bluffs Climate Action Team.
As a mother of two, Karen has always felt passionately about helping the next generation get involved in shaping the future of both Grey Bruce and Ontario. She is a vocal advocate for climate action and public health, and enjoys hiking our regions trails and parks.
Reima Kaikkonen, Independent
Reima Kaikkonen ran as an independent candidate in the 2021 federal election. A retired businessman, farmer, pastor, and family man, Kaikkonen espouses pro-faith, pro-life, pro-freedom, pro-liberty and pro-opportunity values. He is a strong believer in the Constitution and Charter rights and freedoms and says he would declare Bruce-Grey-Owen Sound a vaccine passport free sanctuary. He wants no more lockdowns and wants life to return to normal. In a statement submitted to votemate.org, he said, "Spiritual climate change in Canada is needed. It's time to restore Biblical principles and values into government and for governments to acknowledge our God-given rights and personal freedoms, as written in the Constitution and Charter. Say no to bargaining for your freedoms!"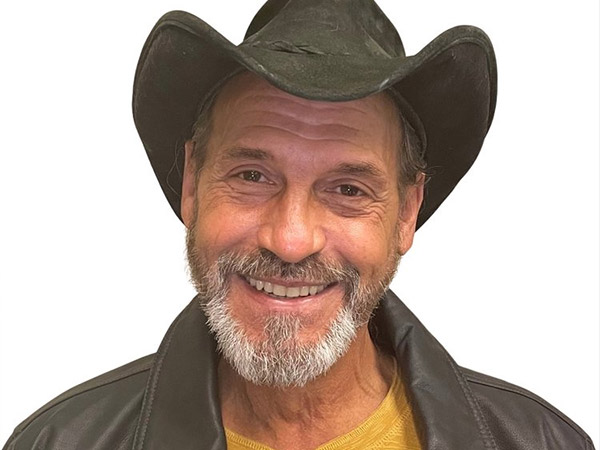 Vince Grimaldi, New Blue
The New Blue Party of Ontario was formed to offer the solutions necessary to ensure our province's future is one of hope, opportunity, and prosperity.
According to their platform, New Blue MPPs elected on June 2nd will fight to end all COVID-19 mandates, including: a complete repeal of Doug Ford's emergency measures; a ban on COVID-19 vaccine passports; a reduction in the powers of local bureaucrats; and restitution for those harmed by emergency measures applied by the governments of Justin Trudeau or Doug Ford. Vince Grimaldi will represent them for the riding of Bruce-Grey-Owen Sound.
Photo: Blue Mountain Village
Joel Loughead, None of the Above, Direct Democracy
The None of the Above (NOTA) Party wants to elect independent MPPs who are not bound by party control and who truly can represent their constituents first. According to their website, they support the 3Rs of Direct Democracy: Referendum, Recall and Responsible Government laws for true Legislative and Electoral Reforms. Greg Vezina, leader of the Ontario None of the Aboves, says that his organization is the fastest growing party in the history of the province and was born out of frustration with the whole political process. Coffin Ridge cidermaker Joel Loughead will represent them for the riding of Bruce-Grey-Owen Sound.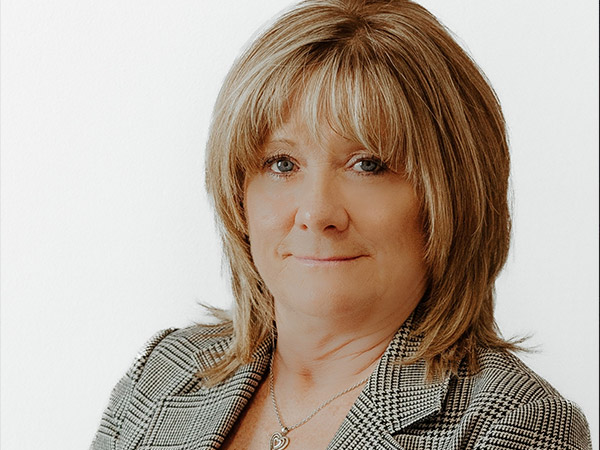 Suzanne Coles, Ontario Party
According to leader Derek Sloan, the Ontario Party wants to "end the globalist plan in Ontario that has its sights set on destroying Freedom, Family, and Faith." His stated mission is to "protect children experiencing gender confusion from being permanently mutilated by transition treatments." The group will work to "halt the rollout of Digital Doug's Digital ID system... put an end to Doug Ford's permanent emergency powers that allow him to freeze assets and seize property from hard-working Ontarians without due process, for the crime of publicly opposing his tyranny."
Suzanne Coles is a licensed paralegal with the Law Society of Ontario who was suspended from her job as a Provincial Offences Prosecutor for Grey and Bruce Counties over her refusal to disclose her vaccination status. She has been an outspoken advocate for medical privacy and voluntary consent.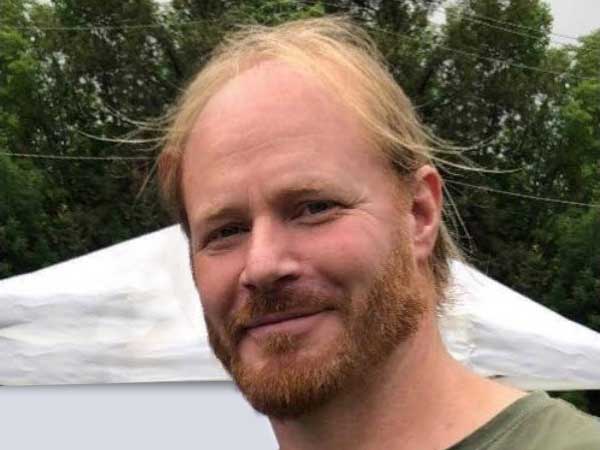 Joseph Westover, Populist Ontario
In 2021, Joseph Westover previously ran for federal election as a candidate for the People's Party of Canada (PPC) in the riding of Mississauga East-Cooksville. The Populist Party of Ontario (PPO) believes in the rule of law, elected representation, and a government that is responsible and answerable to the people. "The primary role of government is the protection and advancement of individual rights and freedoms," says the party's website.
In a statement prepared for the Toronto Star during his 2021 campaign, Westover said, "I don't pledge anything but what I will do is stand firm for the constitution and the spiritual and moral values that Canada was founded upon. I'll defend the individual against any organization or government branch that would trample on their freedoms. I will defend Canadian sovereignty and will fight against us becoming a globalist state. I'm well versed in constitutional law and will uphold the principles of the Canadian bill and charter all the way."
Rick Byers, Progressive Conservative
Rick Byers currently volunteers as the Vice Chair of the South East Grey Community Health Centre, is Treasurer of the Royal Canadian Legion Branch 333 Flesherton Markdale, is active at Christ Church Markdale, and is a member of the monthly 560 CFOS Round Table panel. In the past, he was a member of the Multi-Municipality Long-Term Care Working Group to save Grey Gables.
He is also a Board Member of the True Patriot Love Foundation; Canada's leading organization in support of serving members of the Canadian Armed Forces, Veterans, and their families. Rick has been a Member of the Board of Directors for Metrolinx, helping management with the development of the biggest transit expansion in Ontario's history. Other past board positions have included the Toronto Transit Commission, PPP Canada Inc, Links2Care, and the Canadian Council for Public Private Partnerships.
Rick's working career included roles as Special Assistant in Tax Policy for the Minster of Finance, Hon. Michael Wilson; Chartered Accountant with Thorne Riddell (now KPMG); Managing Director of Government Investment Banking at Burns Fry/BMO Capital Markets, where he worked with governments across Canada on financing activities and major projects such as NAV Canada, the Greater Toronto Airports Authority, and Atomic Energy of Canada Limited. His final career role was as Executive Vice President of Borealis Infrastructure, the infrastructure division of the OMERS Pension Plan, who are owners and managers of major global infrastructure projects, including Ontario-based businesses Life Labs, Teranet, and Bruce Power.
He has been a very active member in local politics and has been a board member of both the federal and provincial riding associations serving as President and CFO. In the last provincial election in 2018, he served as Campaign Manager for MPP Bill Walker.
---
At South Grey News, we endeavour to bring you truthful and factual, up-to-date local community news in a quick and easy-to-digest format that's free of political bias. We believe this service is more important today than ever before, as social media has given rise to misinformation, largely unchecked by big corporations who put profits ahead of their responsibilities.
South Grey News does not have the resources of a big corporation. We are a small, locally owned-and-operated organization. Research, analysis and physical attendance at public meetings and community events requires considerable effort. But contributions from readers and advertisers, however big or small, go a long way to helping us deliver positive, open and honest journalism for this community.
Please consider supporting South Grey News with a donation in lieu of a subscription fee and let us know that our efforts are appreciated. Thank you.