January 08, 2021
New mentorship program now available to help businesses struggling to navigate uncertain times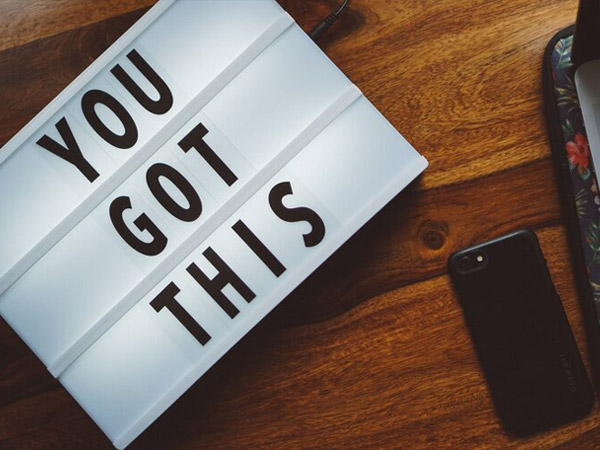 BY SOUTHGREY.CA STAFF — The Business Enterprise Centre, in partnership with Catapult Grey Bruce, is launching a new mentorship program, available to entrepreneurs based in, or operating primarily in Grey or Bruce Counties. The program aims to help them identify and achieve their business development and/or personal growth goals through mentorship, accessing guidance and advice from the local entrepreneur community. The pilot overview also promises to equip participants with the tools necessary to perform to their highest capability and measure their success to evaluate and further develop the program for future participants.
This free pilot program is six months-long and participants are expected to meet for a minimum one hour, once monthly. There will also be four group events which will promote networking with all participating entrepreneurs and mentors. Due to COVID-19 restrictions, all events will be held virtually unless measures are loosened enough to allow in-person gatherings at the Catapult Grey Bruce in the Sydenham Campus. Mentorship pairs will be encouraged to use telephone and virtual meetings, as well as in-person meetings, if safe to do so.
"Interested entrepreneurs can apply online and are matched with a mentor based on their stated goals and area of desired focus for the mentorship relationship," said said Program Development Manager, Jennifer Christie. Catapult Grey Bruce will then match businesses with mentors and introduce them, while providing support resources.
Only businesses that are currently generating revenue are eligible to participate. Help with pivoting to online sales during the COVID-19 pandemic, marketing a business during challenging times, or transforming a part-time business into a full-time occupation, may be just some of the goals of potential participants. Financial guidance, overcoming operational challenges or finding new markets to maintain or grow a business, could also be desired outcomes of the program. "Entrepreneurs may be too busy to think through the bigger picture stuff," said Christie. "This program will help them establish a plan to succeed."
Catapult Grey Bruce boasts a network of mentors from a variety of sectors and professional backgrounds in Grey and Bruce Counties. Many are entrepreneurs themselves and actively involved in the business community. If a mentor within that network does not fit a business' mentorship goals, administrators will endeavour to find one.
There is no deadline to apply, but there is limited space available to only 20 participants, and many have applied already. A mentor introduction event will be held on January 19 with networking events scheduled for February and April. Applications can be accepted after these dates, but interested entrepreneurs are encouraged to act quickly.
Administrators are also always looking to expand their network of mentors. Mentors will receive reimbursement for their participation. If you are interested in being a mentor, please contact Jennifer Christie at Catapult Grey Bruce by phone 226-647-1442 or email info@catapultgreybruce.com for additional information. A pdf with a detailed overview of the program may also be viewed online.
To apply to the Catapult Grey Bruce Mentorship Program, visit www.catapultgreybruce.com/apply.
---
At South Grey News, we endeavour to bring you truthful and factual, up-to-date local community news in a quick and easy-to-digest format that's free of political bias. We believe this service is more important today than ever before, as social media has given rise to misinformation, largely unchecked by big corporations who put profits ahead of their responsibilities.
South Grey News does not have the resources of a big corporation. We are a small, locally owned-and-operated organization. Research, analysis and physical attendance at public meetings and community events requires considerable effort. But contributions from readers and advertisers, however big or small, go a long way to helping us deliver positive, open and honest journalism for this community.
Please consider supporting South Grey News with a donation in lieu of a subscription fee and let us know that our efforts are appreciated. Thank you.