October 19, 2021
5-10-year-olds one step closer to vaccine eligibility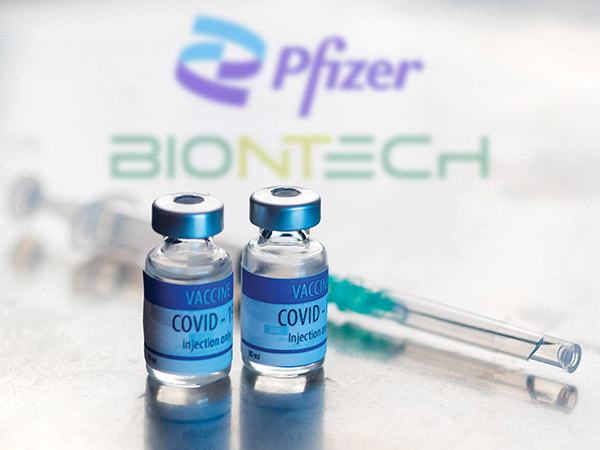 Today, Health Canada received a submission from Pfizer-BioNTech seeking an authorization for the use of its Comirnaty COVID-19 vaccine in children 5 to 11 years of age. As with all COVID-19 vaccines, the Department will prioritize the review of this submission, while maintaining its high scientific standards for safety, efficacy and quality.
This is the first submission Health Canada has received for the use of a COVID-19 vaccine in this younger age group. Health Canada will only authorize the use of Comirnaty if the independent and thorough scientific review of all the data included in the submission showed that the benefits of the vaccine outweighed the potential risks in this age group. The assessment will include a detailed review of clinical trial results, as well as other evolving data and information about the health impacts of COVID-19 and variants of concern on children in Canada.
Health Canada continues to closely monitor all safety and effectiveness data from the real- world use of the vaccine since its deployment in Canada and internationally, including data in the younger age group where it is authorized for use, and will take action, if required.
Studies with the Comirnaty vaccine are ongoing in children less than 5 years of age, and other manufacturers are also testing their vaccines in children of various age ranges. Health Canada expects to receive data for review in the coming months.
---
At South Grey News, we endeavour to bring you truthful up-to-date local community news in a quick and easy-to-digest format that's free of political bias. We believe this service is more important today than ever before, as social media has given rise to misinformation, largely unchecked by big corporations who put profits ahead of their responsibilities.
South Grey News does not have the resources of a big corporation. We are a small, locally owned-and-operated organization. Research, analysis and physical attendance at public meetings and community events requires considerable effort. But contributions from readers and advertisers, however big or small, go a long way to helping us deliver positive, open and honest journalism for this community.
Please consider supporting South Grey News with a small donation and let us know that our efforts are appreciated. Thank you.